Two new schools inaugurated in Kabul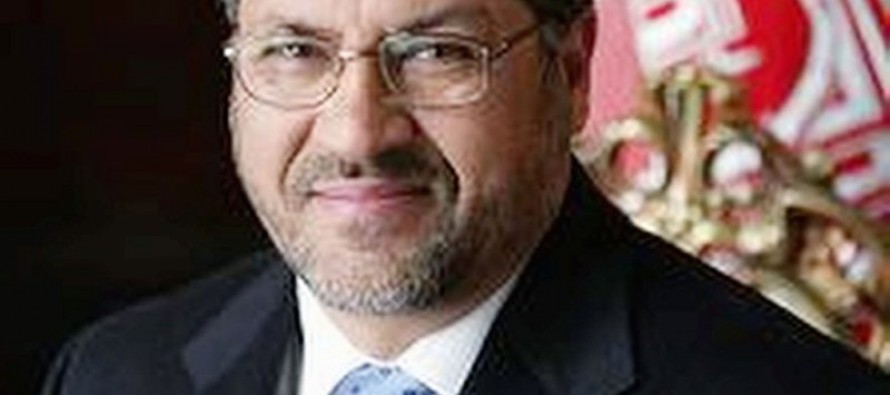 Education Minister Ghulam Farooq Wardak inaugurated two schools buildings in the capital city of Kabul on Tuesday.
The Qayamuddin Khadi High School was opened in the 12th police district.
Costing USD 458,127, the school has 30 classroom, seven administrative rooms and other facilities.
Speaking at the inaugural ceremony, Minister Wardak said the project was co-funded by Japan and the United Nations Children's Fund (UNICEF),
The second school, named Ghazi Mir Zaman Khan High School, cost USD 290,000 and is funded by Japan.
The school has 16 classrooms and 8 administrative rooms.
The two schools jointly have the capacity to accommodate nearly 4,000 students.
According to the Education Ministry, 30% of the schools in Kabul do not have proper buildings. They operate in rented house or tents.
---
---
Related Articles
A major ring road in Kunduz province has been reconstructed and inaugurated with financial collaboration from Germany. Costing USD 6mn,
An agriculture research and training center, funded by Korean Provincial Reconstruction Team, was launched in central Parwan province on Tuesday.
In the past decade, the government has legally permitted foreigners to work in Afghanistan. Currently, more than 17,200 foreign workers