UK and China in negotiations on currency swap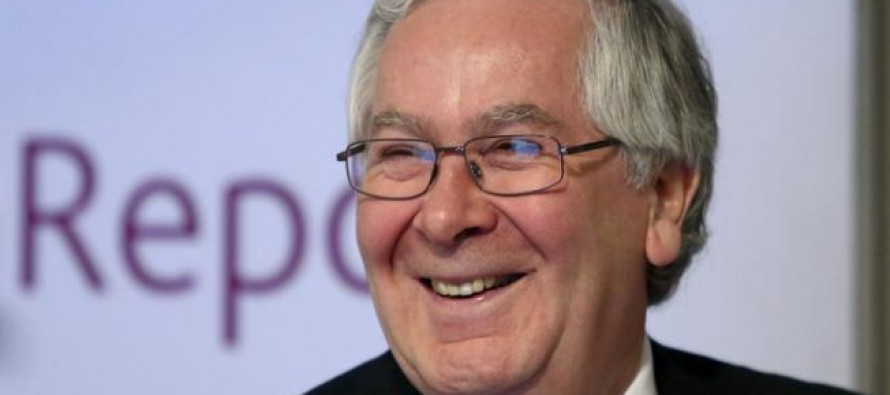 The Bank of England is next after Australia, Brazil, Japan and Hong Kong to sign currency swap agreement with China.
The Bank and the People's Bank of China are close to signing a three-year currency swap arrangement, allowing the two banks to settle trade in local currencies rather than in US dollars, as happens now, since China's currency is not fully convertible to other currencies.
Calling it an "important step", George Osborne said the agreement would allow London to become a center for the Chinese currency, also known as the renminbi.
China has been gradually relaxing strict controls on the value of its currency and on flows of capital.
Beijing has been using these pacts as part of its push for a more global role for the yuan.
---
---
Related Articles
Embassy of the United States-The main university in southern Kandahar province is using solar energy for electricity with the assistance
A group of 160 mid-level jobseekers received their graduation certificates after completing USAID-funded training programs in project management, and business
Kazakhstan has expressed interest in investing in Afghanistan's infrastructure in a bid to increase trade activity between the two countries.