UN reiterates its commitment to assisting Afghanistan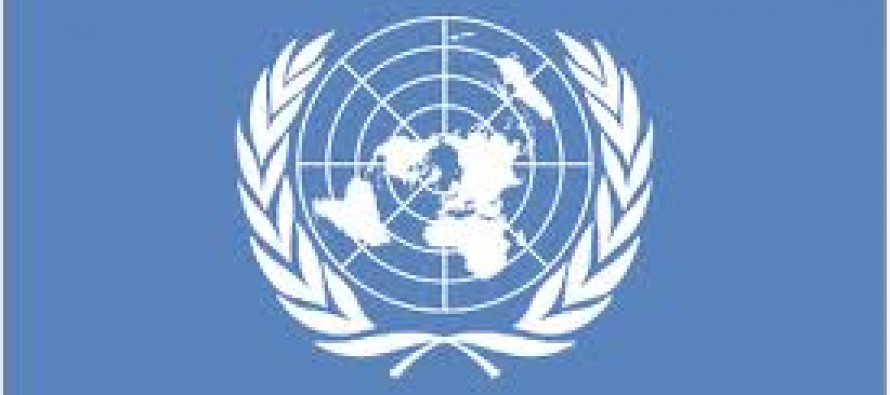 On the occasion of United Nations Day, the secretary-genera's special representative Jan Kubis acknowledged the United Nation's commitment to working together with the Afghan people to achieve peace, stability, prosperity and economic development.
"The UN family is here to support the people of Afghanistan in this crucial historical period of transition to new horizons of national sovereignty and prosperity.
We continuously encourage fully inclusive, transparent and robust public debate over the future election process to ensure transparency, integrity and acceptability of the election process and the results," said Mr. Kubis.
UN Day, October 24, 2012, marks the 67th anniversary of when the United Nations Charter went into effect. This year, UNA-USA is commemorating this special day with more than 170 events around the country hosted by 100 communities in 33 states, the District of Columbia, and Puerto Rico.
For 67 years, the United Nations has been a force for peace and progress in the world.  This UN Day, UNA-USA Chapters are joining together to support the UN and celebrate its ability to find bold solutions to the world's biggest problems including: hunger, sickness, and conflict.
---
---
Related Articles
Da Afghanistan Breshna Sherkat (DABS) on Wednesday signed a contract with the Etisalat Telecommunication Company to enable Kabul residents to
The Afghan Ministry of Commerce and Industries (MoCI) announced on Monday that the price of gas is soon going to
Ministry of Public Works signed the USD 17.8mn contract of the reconstruction of Doshi-Pulkhurmi road with Nabizada Wardak Construction Company.