Unemployment rate peaks to 40% in Afghanistan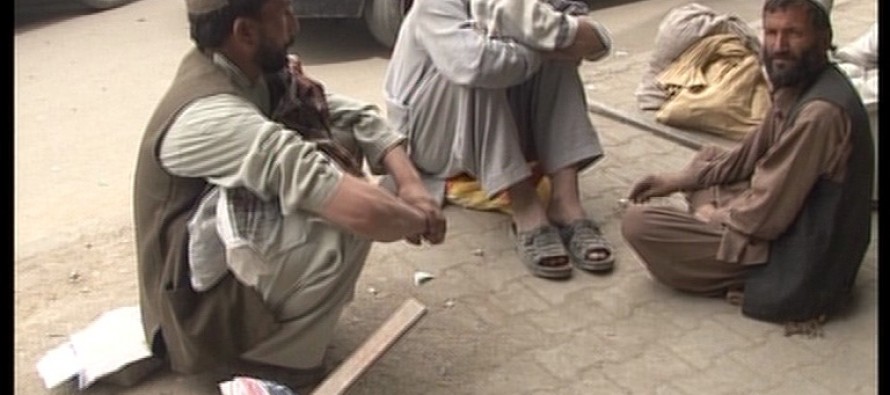 The unemployment rate in Afghanistan has gone up by 15% from last year, Central Statistics Organization (CSO) officials said Friday.
According to CSO, this year's unemployment rate has peaked to 40% due to insecurity, lack of jobs and closure of factories and industries.
The Afghanistan Chamber of Commerce and Industries (ACCI) also voiced their concerns about the increasing unemployment in the country.
"Lack of development projects has resulted in increased unemployment," ACCI executive chief Atiqullah Nasrat said.
Unemployment has been the major reason behind the massive Afghan exodus to Europe. Thousands of Afghan youth escape to Europe in search of a better life.
---
---
Related Articles
On May10, USAID announced a cash contribution of $20 million to the United Nation World Food Program's (UNWFP) Protracted Relief
Addressing a press conference in Istiqlal High School, Dr. Ashraf Ghani Ahmadzai presented his 5 year national economic development policy.
ORISKANY, N.Y. (Agencies): A local company is penciling kids in Afghanistan into their priority list this year, sending them hundreds