Uplift projects executed in Gardez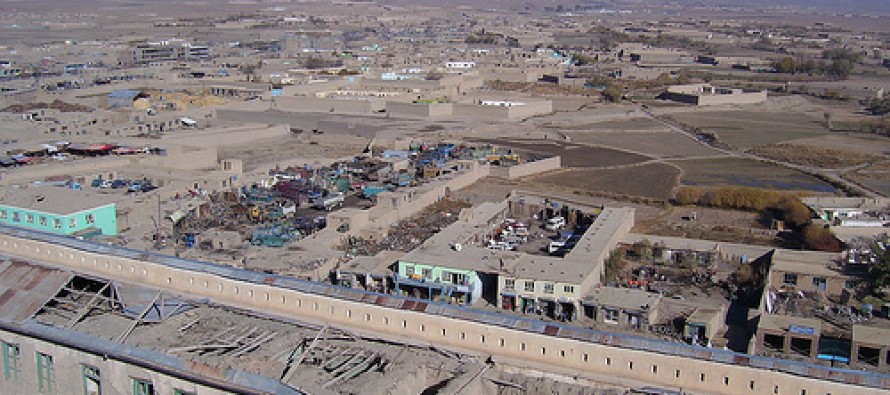 Funded by the National Solidarity Program (NSP), ten development projects have been inaugurated in Gardez , capital city of Paktia province.
According to the Pajhwok Afghan News (PAN), the projects included five guesthouses, streets' pavement, bridges, culverts and irrigation canals.
Benefitting 1,800 families, the project have been implemented in accordance to the demand of the residents.
The residents welcomed the schemes but requested for more development projects to be executed in the area.
The National Solidarity Program was created in 2003 by the Ministry of Rural Rehabilitation and Development to develop the ability of Afghan communities to identify, plan, manage and monitor their own development projects.
---
---
Related Articles
The winners of Afghanistan's first smartphone app awards were announced in Kabul at the Afghan Mobile Business even on Thursday.
Agriculture department of Daikundi has predicted a significant decline in Daikundi's almond production for this year. Almond is a major
United States Agency for International Development has spent billions of dollars in various sectors of Afghanistan since the past decade.