Uruzgan Provinces sees implementation of 11 welfare projects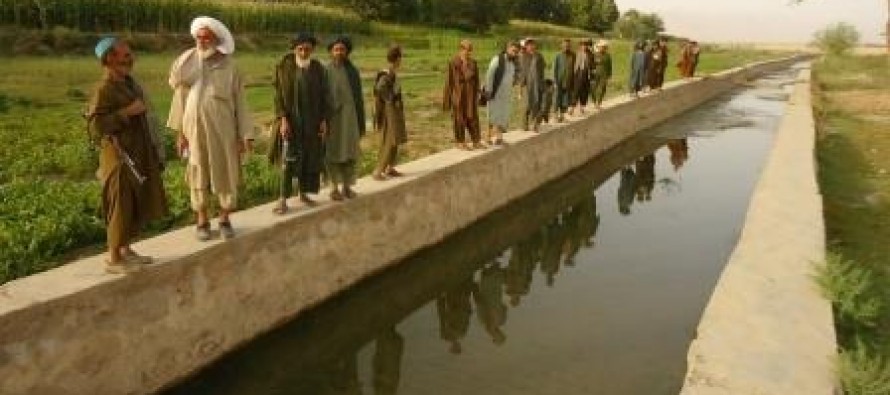 National Solidarity Program (NSP), working within the framework of the Afghan Ministry of Rural Rehabilitation and Development (MRRD), implemented 11 development projects at a total cost of 6,325,000 AFN in Uruzgan province.
The projects were recently completed in Gizab, Shaheed Hasas, Dehrawod and in Terinkot the center of Uruzgan province, with 10% financial collaboration from the local community.
According to the provincial manager of NSP in Uruzgan province, these development projects included the construction of irrigation canals, culverts, public baths, an embankment and excavation of wells. Approximately, 2,611 families benefited from these development projects.
Since its inception in Uruzgan province, NSP has expended 997,826,918 Afs for implementation of 995 infrastructure projects in various sectors such as transport, water and sanitation, irrigation, power, livelihoods, education, etc. Thousands of residents of Uruzgan province have benefited from these projects.
---
---
Related Articles
As part of the Afghanistan National Development Strategy (ANDS), Japan pledged USD 20mn in aid to the Ministry of Rural
Herat Governor Mohammad Asif Rahimi laid the foundation stone for three major facilities in the industrial park of the province.
The national Olympics committee has built a new building for Baghlan's Sports Department along with a playing ground and a