US Parliament approves USD 5.7bn for strengthening Afghan forces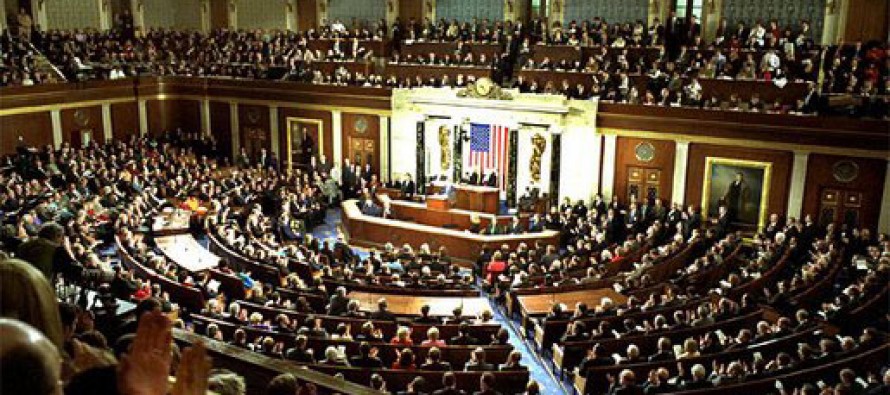 The US House of Representatives and Senate have agreed to fully finance building the capacity of the Afghan army and police by approving an amount of USD 5.7bn.
The conference called an independent assessment of the size and structure of the Afghan National Security Force necessary for the forces to be able to ensure that Afghanistan never again served as a safe haven for terrorists.
It provided $200 million for the Commanders' Emergency Response Program (CERP) to fund small-scale humanitarian projects that would help secure the support of the Afghan people and another $350 million for the Afghanistan Infrastructure Fund.
---
---
Related Articles
Afghanistan's telecommunication sector witnessed significant achievements in 2013 with more than 90% of the population finding access to telecommunication services.
Standing at 197mn AFN, the revenue of Takhar province has increased by 47mn AFN last Afghan calendar year (1391) that
The World Bank's latest report indicates Afghanistan as the fastest growing economy in South Asia. While most of the countries