US promises to stand by Afghanistan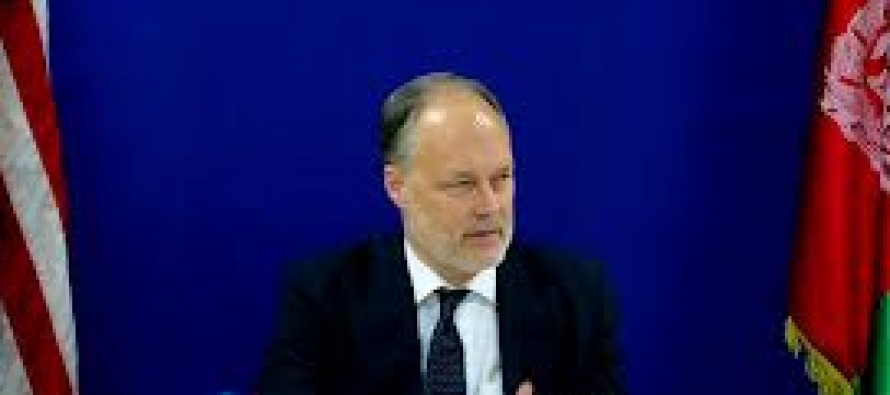 The US Ambassador James Cunningham and ISAF commander Gen. Joe Dunford wished Afghanistan a happy Nawroz.
Ambassador Cunningham promised that the US would stand by Afghanistan for years to come and would double their efforts in building a secure and prosperous Afghanistan.
"Together, we can meet our common challenges and seize the shared opportunities that the New Year brings."
In his message of felicitation, Gen. Joe Dunford wished the New Year to be a peaceful and joyful year for Afghanistan.
"Rebirth and renewal are fitting sentiments for Afghanistan as I watch this country recover from the hardships of the past.
"Each day I see Afghans standing up and contributing, making their nation stronger — a nation now protected by a professional Army and Police force that will take the lead for security operations across Afghanistan this year."
---
---
Related Articles
Last week, heads of all provincial and regional offices of the Independent Administrative Reform and Civil Service Commission (IARCSC) met
The third turbine of the Naghlu power dam was repaired and reactivated in the Sarobi district of Kabul on Tuesday.
The University Support & Workforce Development Program (USWDP), a USAID-funded project, is inaugurating a career center/field office at the Kabul