US Senators push for conditional aid to Afghanistan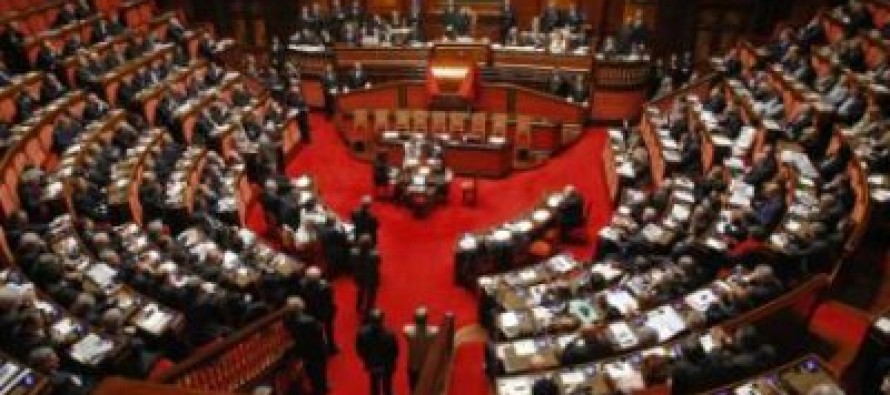 According to a report prepared by the US Senate Foreign Relations Committee, the senators plans to send billions in aid to continue funding Afghanistan's reconstruction process.
The aid will be, however, conditional upon Afghan government's specific reforms aimed at curbing corruption.
The report emphasized that the new government of Afghanistan to appoint genuine reformers.
Afghanistan is expecting to receive USD 5-8 billion in annual aid from the United States.
Washington has spent over USD 100 billion in Afghanistan's reconstruction process since the overthrow of the Taliban in 2001.
---
---
Related Articles
President Ashraf Ghani suggested using of Afghanistan's lithium to German President Fank-Walter Steinmeier in Germany's automotive industry. Steinmeier was on
The Presidential Palace and the cabinet have given their approval for construction of a cold-storage facility for agricultural products at
According to a report by BBC, Afghanistan has witnessed a 70% increase in its Gross Domestic Product (GDP) since 2002.