US traders evince interest in investments in Balkh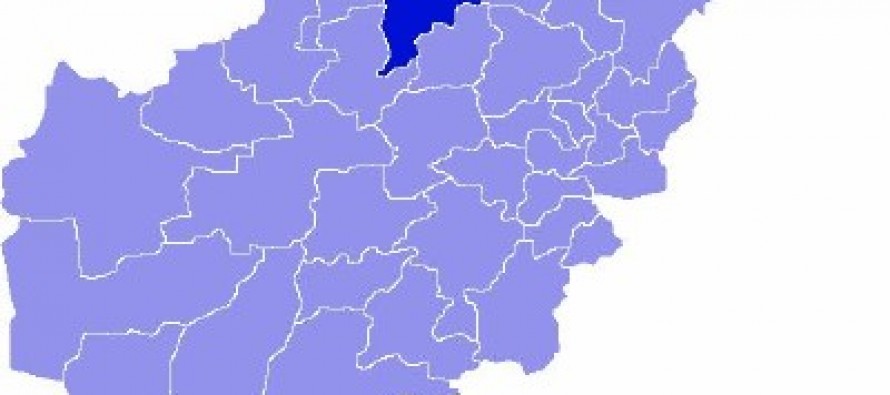 American entrepreneurs expressed their interest in investments in Mazar-e-Sharif, the capital city of northern Balkh province, at a meeting of traders held by the provincial chapter of the Afghanistan Chamber of Commerce and Industries (ACCI).
Addressing the meeting, ACCI head for Balkh Arash Younusi said a number of American businessmen are willing to work with Afghan traders as joint ventures and invest in the agriculture, handicraft, and mining sectors of the province.
He added the American entrepreneurs are motivated by the US Department of Defense to invest in the province, given the investment climate that the province offers.
Good security, Hairatan dry port, a modern airport, rail links with Turkmenistan, work on the railroad linking Tajikistan with Afghanistan encouraged traders to invest in the province, Younusi said.
---
---
Related Articles
Afghanistan have jumped an incredible 48 places to move to 141 in the world (from 189). This result comes after
With the Eid-ul-Adha approaching, thousands of goats, cows and sheep are brought into the markets in Peshawar to sell. Hundreds
The agenda for the 9th session of the Pak-Afghan Joint Economic Commission focuses on expanding trade between the two nations.