USAID gives more than USD 90mn in aid to Afghan Higher Education Ministry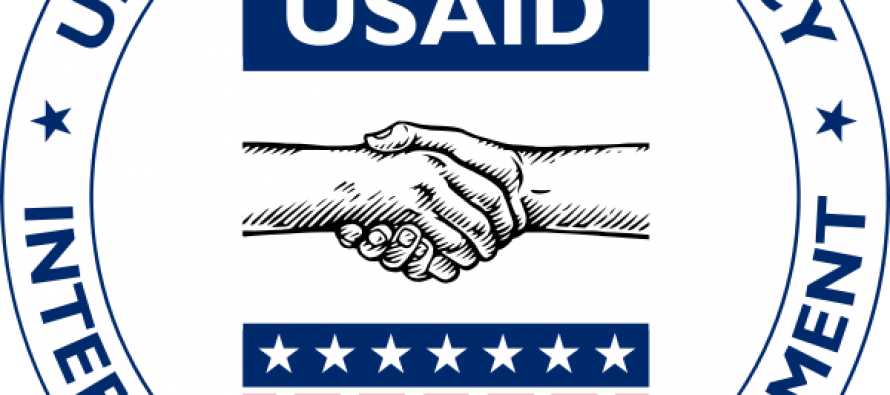 The United States Agency for International Development (USAID) has pledged more than USD 90mn to the Afghan Higher Education Ministry for the next five years.
Higher Education Minister Ubaidullah Ubaid said the money would be spent towards strengthening the higher education system and enhancing teaching quality of 10 universities in Kabul, Heart, Kandahar, Nangarhar, Khost and Balkh.
This is the first aid provided by the USAID to the Higher Education Ministry during 2013.
Mr. Ubaid said many international teaching standards are currently utilized in the education system of Afghanistan.
Ken Yamashita, USAID Mission Director to Afghanistan, emphasized on increasing the capacity of higher education.
"The Ministry of Higher Education must strengthen its management capacity and attract experienced managers with higher education," said Mr. Yamashita.
---
---
Related Articles
Kabul Mayor Mohammad Nawandesh alleged that a group of mafia were involved in impeding the execution of development projects in
Exxon Mobil, an American multinational oil and gas corporation, has presented his offer for participating in the bidding for oil
The UK government has pledged a grant of £47 million to fund education projects for underprivileged young girls of Afghanistan.