Visa-on-arrival for foreign investors coming to Kabul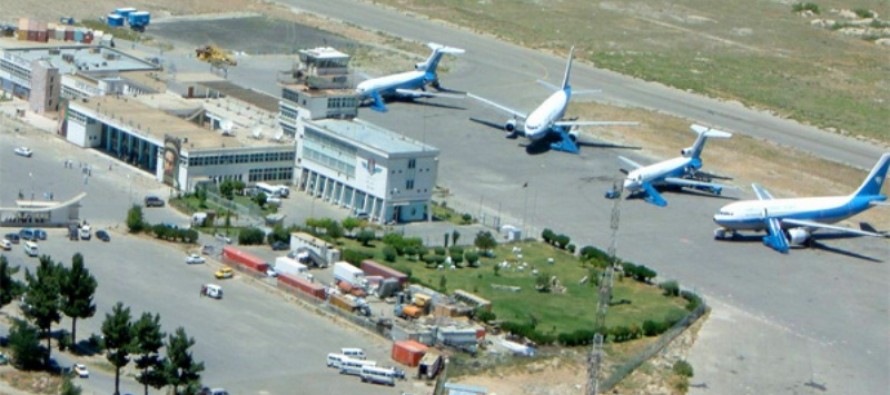 The Afghan government has decided to issue visa-on-arrival for foreign investors and business people at the Hamid Karzai International Airport in capital Kabul through representatives of the country's Border Police of Ministry of Interior.
The investors are required to provide a notarized bank statement showing a minimum of USD 100,000 in addition to other requirements for the visa.
The government issues a multiple business visa for one or three years for foreign investors who will engage in business, investment, marketing, commercial transactions, guardianship, liquidation and handling of corporate affairs.
---
Related Articles
Deputy Minister of Public Health, Dr Abdul Basir Sarwar, and Mr. Andreas Glossner, Political Counselor at the German Embassy in
Work on the construction of Ghazni airport officially begun on Tuesday and is expected to be completed in a year.
(UNAMA)-Drawing attention to Afghanistan's vast mineral resources, United Nations Secretary-General Ban Ki-moon said in a recent statement that the mineral