WB assists $70mn to develop irrigation system in Afghanistan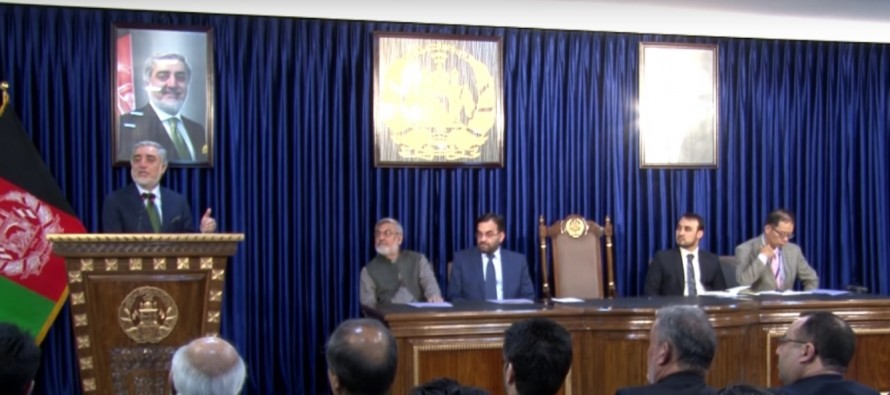 The World Bank (WB) has pledged USD 70mn to the Afghan government for reconstruction and development of irrigation system in the country.
The announcement was made at a World Bank session, headed by Chief Executive Abdullah Abdullah, in Kabul on Sunday.
The grant is in addition to the WB project started in 2010/2011 in order to extend the project until 2020.
Afghan Minister of Energy and Water said his Ministry's vision was to protect the water resources of the country and soundly deliver them to the next generation.
The WB representative said that the Bank was committed to assisting Afghanistan in the long-term and said the grant would be used for prevention of floods, controlling of water and mechanization of agriculture.
---
---
Related Articles
Eight projects of the National Solidarity Program of the Ministry of Rural Rehabilitation and Development (MRRD/NSP) were recently completed in
A new bridge has been constructed over the Alishang River in Gonapal district of Laghman province with financial collaboration from
Afghan senators have called on the government to bring reforms to the tax system and help create an investment-friendly environment.