Welfare projects completed in Farah province with NSP support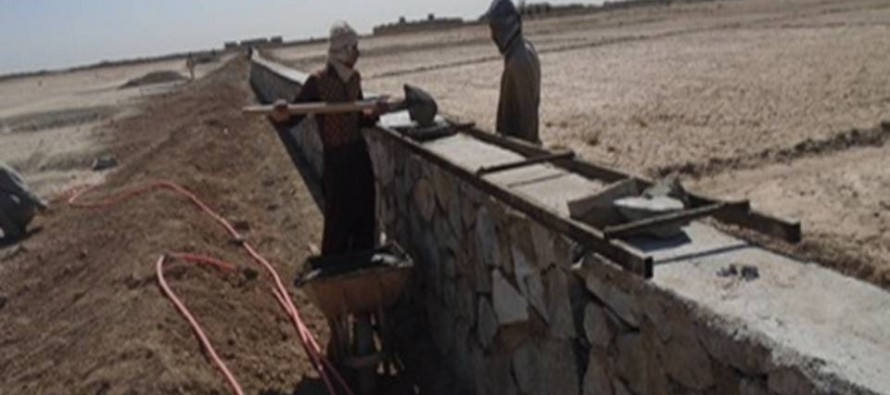 Twenty projects of the National Solidarity Program of the Ministry of Rural Rehabilitation and Development (MRRD/NSP) were recently completed in Shibkoh, Lash and Javin districts of Farah province at a total cost of more than 23,700,000 AFN.
According to the provincial manager of NSP in Farah province, these development projects included the construction of a community center, retaining walls, culverts, excavation of wells equipped with hand pumps and graveling a rural road.
Approximately, 2,214 families have been able to gain access to basic human needs upon completion of these projects.
Since its inception, the NSP has expended 1,478,244,111 AFN for implementation of 1,805 development projects in various sectors such as transport, water and sanitation, irrigation, power, livelihoods, education, etc.
Thousands of residents of Farah province have benefited from these projects so far.
---
---
Related Articles
The tribal elders and religious scholars in Khost province have found a new solution for the costly weddings in Afghanistan.
Afghan senators have called on the government to bring reforms to the tax system and help create an investment-friendly environment.
President Ashraf Ghani envisions Afghanistan to be the transit corridor for connecting South Asia, East Asia and West Asia. Addressing