Welfare projects completed in Farah province with NSP support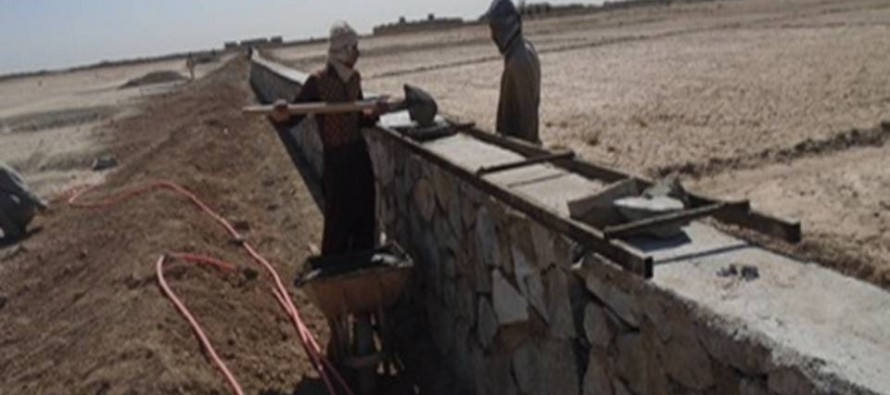 Twenty projects of the National Solidarity Program of the Ministry of Rural Rehabilitation and Development (MRRD/NSP) were recently completed in Shibkoh, Lash and Javin districts of Farah province at a total cost of more than 23,700,000 AFN.
According to the provincial manager of NSP in Farah province, these development projects included the construction of a community center, retaining walls, culverts, excavation of wells equipped with hand pumps and graveling a rural road.
Approximately, 2,214 families have been able to gain access to basic human needs upon completion of these projects.
Since its inception, the NSP has expended 1,478,244,111 AFN for implementation of 1,805 development projects in various sectors such as transport, water and sanitation, irrigation, power, livelihoods, education, etc.
Thousands of residents of Farah province have benefited from these projects so far.
---
---
Related Articles
Funded by the United States Agency for International Development (USAID), a number of reconstruction projects have been completed in Lashkargah,
 Kabul, Afghanistan, 14th October 2012-TNT Express in Afghanistan has signed a two year shipping service agreement with Etisalat. Etisalat Afghanistan
Residents in eastern Nangarhar have complained about prices spiral during the holy month of Ramadan–Islamic month of fasting and penitence.