Where are US dollars going to in Afghanistan?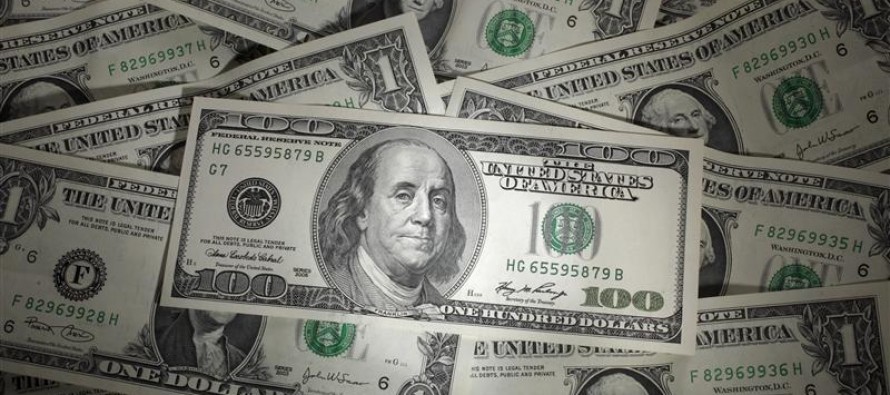 According to findings by the Special Inspector General for Afghanistan Reconstruction (SIGAR), as many as 43 companies based in Afghanistan are linked to terrorist networks.
A notable example given in the report is a road construction company partly owned by one of the leaders of the anti-American Haqqani network. A classified military investigation reportedly found evidence that virtually USD 1-2mn has flown to Haqqani network through the company's activities. The company, however, has denied the accusation and said the military had mistaken it with another company.
A similar allegation was made by SIGAR earlier this year blaming the funding issues on sloppy contracting regulations. Yet, a number of US officials refused to believe the evidence they were presented with.
"The reason they've given us is that it's not fair to these contractors that the evidence that we've presented, and this is evidence collected by the United States government, is classified," Sopko said. "That's the absurdity of it. We can probably attack them via drone on Monday and we'll send them a contract on Tuesday," ABC news quotes the Special Inspector General for Afghanistan Reconstruction, John Sopko.
"I am deeply troubled that the US military can pursue, attack, and even kill terrorists and their supporters but that some in the US government believe we cannot prevent these same people from receiving a government contract," Sopko wrote in a previous report to Congress as quoted by ABC. "I feel such a position is not only legally wrong, it is contrary to good public policy and contrary to our national security goals in Afghanistan."
---
---
Related Articles
Da Afghanistan Breshna Sherkat (DABS) has sent a delegation to southern Kandahar province to discuss power problems in the province.
The German engineering company Siemens has offered to loan USD 2.5bn for compressors for Turkmenistan-Afghanistan-Pakistan-India (TAPI) gas pipeline. Turkmenistan has
As many as eleven Afghan traders participated in the Aahar International Food and Hospitaly Show on March 10-14 at the