Women in Jawzjan start growing mushrooms for a living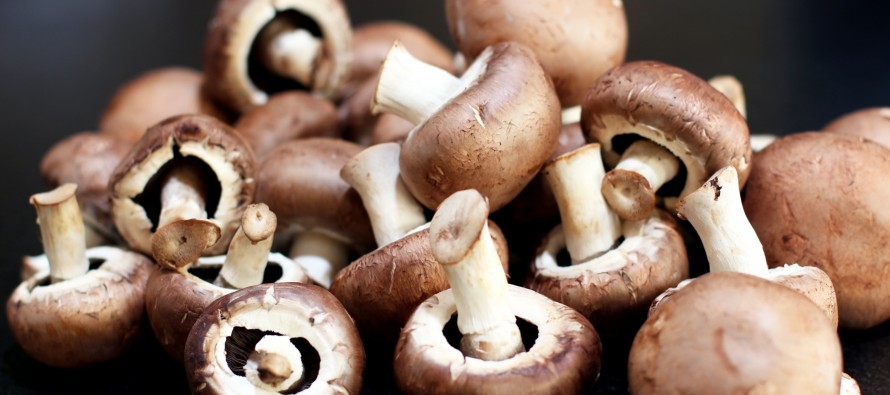 A group of poor Afghan women in Jawzjan province has embarked on growing mushrooms in their fields to improve their economy.
The provincial agriculture and livestock department trained these women in growing mushroom and provided them with the all the required farming tools free of cost.
Around 15 women have grown mushrooms in Kok Ganbad village of Sheberghan and each of them has earned 12,000 AFN after harvesting the crop for 12 times.
The women are struggling with finding customers for their mushrooms. Presently, the agriculture department is the main customer.
 The women have urged the department  to help them expand their business by growing other plants as well.
Meanwhile, the department's director Mohammad Rahman Arghandiwal said measures would be taken to find market for mushrooms and expand mushroom cultivation to more parts of the province.
According to Arghandiwal, the training program started as a pilot program and it was not certain if mushrooms would yield positive results in Jawzjan, but the women trained had so far collected the crop 40 times.
Mushroom has only recently been introduced in Afghanistan. Two types of mushrooms are grown in Jawzjan province. One type is known as wild mushroom which is used in medicines and another is normal mushroom which is cooked with egg or meat.
---
---
Related Articles
(Pajhwok Afghan News Weekly Price Report) The prices of flour have dipped while those of other essential daily-use commodities remained
Sarco Abad factory, a rare women-only factory in Kabul, will soon lose its Nato contract to make military uniforms to
Kazakhstan has expressed interest in investing in Afghanistan's infrastructure in a bid to increase trade activity between the two countries.