Women-only park opens in Samangan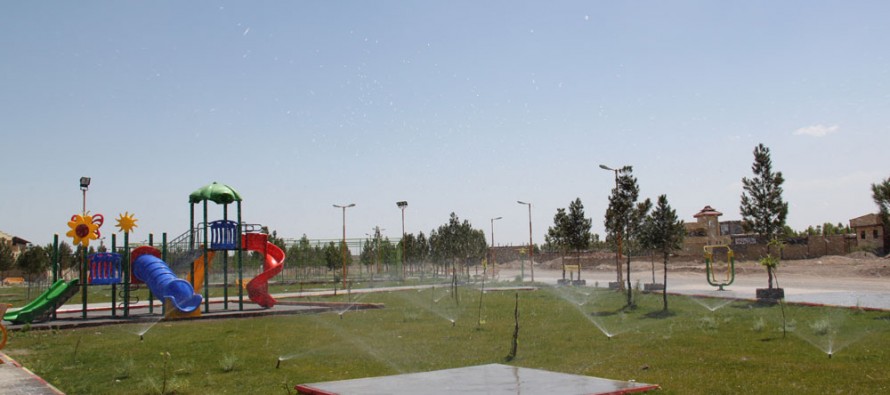 A women-only park has been opened in Kaarteh Mamorin of Aibak city in Samangan province.
This is the first amusement park established for women in the city with financial collaboration from the US government.
"The project cost USD 135,000 and was completed in 5 months. The park is built on 7,500 square-meters government land," said Eng. Ghulam Nabi, the project's engineer.
He added that a parking lot and lawn would soon be added to the park.
He also informed about a playground and a parking lot in the city that would soon  be established with financial support from the US government.
---
---
Related Articles
One of the biggest problems public servants in the Afghan government face today is the lack of proper training needed
Minister of Information and Technology Amirzai Sangeen said mobile banking in Afghanistan is leading a revolution in the world of
Belambai villagers received agricultural training from the District Agricultural, Irrigation, and Livestock (DAIL) program in Panjwai district, Kandahar province, Feb.