Work on Sheberghan ring road kicks off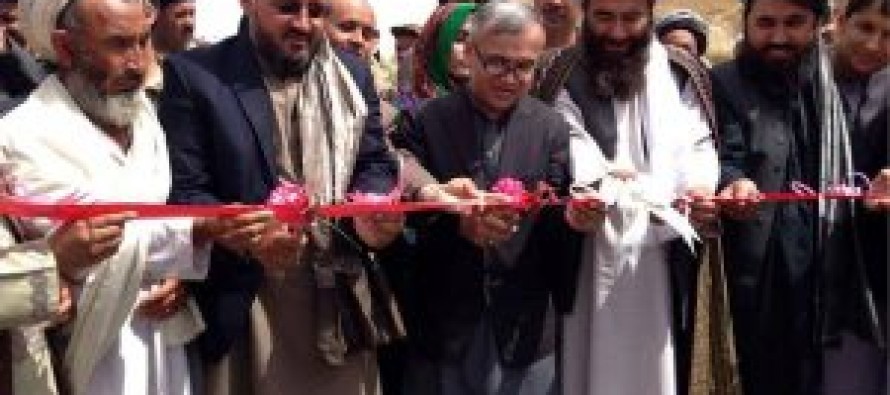 The construction work on the Sheberghan ring road in Jawzjan province has officially kicked off with financial support from the government's budget.
Addressing the inaugural ceremony for the road, Public Affairs Minister Mahmood Baligh said the road was 15 kilometers long and 60 kilometers wide and was expected to be completed within 24 months.
Minister Baligh called on the local officials in Jawzjan province to look after the road and report to the ministry of any shortfalls in the construction work.
The road is of high significance for the economy of the province and also provides transportation means between Faryab, Jawzjan, Sar-e-Pul and Aqina Port.
According to officials from the Public Affairs Ministry, work on the third phase of the Sheberghan road going to Darzaab district of Jawzjan province also began on Sunday.
The 10-km road will also be equipped with 18 culverts. Work on the road is expected to be completed by the end of the current solar year.
---
---
Related Articles
The 4th Annual TEDxKabul event took place on March 30th and 31st at Kabul University, with the speaker line-up including
As the Afghani plummeted against the dollar in the market ($1=53.2AFN), rumors about the currency situation worsening are boiling up.
Maskan.af is Afghanistan's first online real estate that is designed to help property buyers and sellers  and property dealers to