World Bank to fund vocational trainings in Afghanistan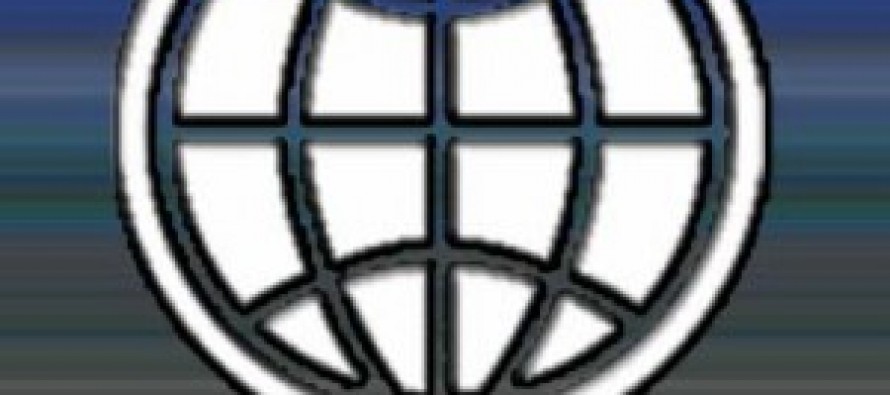 The World Bank has pledged 21mn AFN to fund vocational training grounds to 960 individuals in Kunduz, Laghman and Ghor provinces.
The project would be implemented by the "Fundamental Social and Vocational Services" organization in Kunduz and Ghor. The "Professional Skills Center" would undertake the implementation of the project in Laghman province.
According to Labor and Social Affairs Deputy Minister Dr. Hesamuddin, 320 individuals in each province would receive training in repairing telephones, cars, refrigerators, air conditioners and solar power systems, carpet weaving, livestock, electrical wiring, tailoring and blacksmithing.
The participants would also receive a 3-month internship after completing six-month training on a particular skill.
"One of the main reasons of unemployment in Afghanistan is the lack of vocational individuals. We are trying to provide vocational training to unemployed workers to enable them enter the labor market," said Dr. Hesamuddin.
Dr. Hesamuddin added the participants would include 5-10% disabled individuals, 30-40% women and the remaining would include other unemployed individuals.
According to the Ministry, the project is part of the Ministry's national professional skills development program.
The program was initially launched in 1385 (2006). More than 10,000 individuals from across 34 provinces are receiving training through this program.
Ministry's spokesperson Ali Iftikhari said four vocational training centers would be established in Herat, Kandahar, Nangarhar and Balkh in the near future.
---
---
Related Articles
Despite the presence of four insurance companies in Afghanistan, individual insurance coverage is yet not available in Afghanistan and majority
The much awaited Tajikistan-Afghanistan-Pakistan-India (TAPI) gas pipeline project would be executed by an autonomous firm, as agreed by the four
Australia has pledged to give USD 25mn in aid for reconstruction projects in Uruzgan province in the next three years.