World Bank's IFC to acquire equity stake in Afghanistan International Bank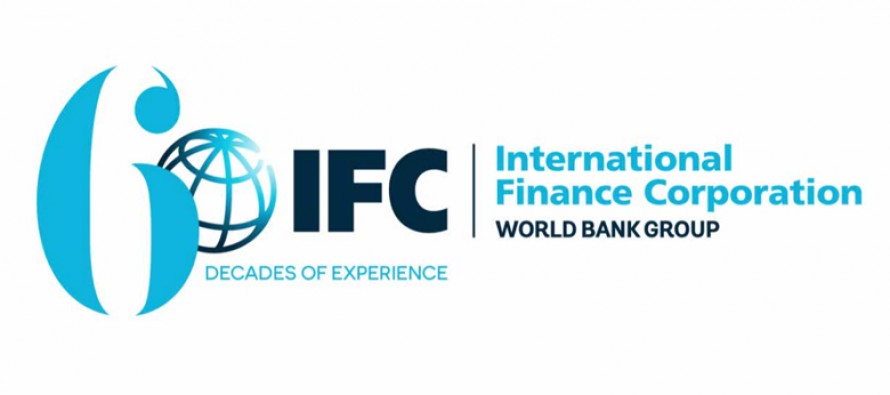 The International Finance Corporation (IFC), a member of the World Bank, is looking to invest in the Afghanistan International Bank (AIB) with an aim to help the Afghan bank boost its commercial lending and financial inclusion.
Afghanistan's per capita income of $562 in 2016 was the lowest in Asia and among the 20 lowest in the world. According to World Bank Group estimates, 96 percent of the Afghan population does not have access to banking services. A 2014 Enterprise Survey found that only 5 percent of firms had a line of credit and just 2 percent used banks for their funding needs.
"SMEs are critical for economic and social development, yet many still struggle to access funding. This project will help boost access to finance for such businesses and will also help strengthen and build confidence in Afghanistan's financial sector at a challenging time, helping the government with its reform agenda."
The partnership between IFC and AIB aims to aid Afghanistan in its economic recovery by boosting financial inclusion.
"Extending banking facilities to small- and medium-sized companies is one of our strategic priorities. IFC's expertise in the SME segment will help AIB to grow its existing loan portfolio, and enable AIB to increase its contribution to Afghanistan's economic growth by boosting access to bank financing,"
---
---
Related Articles
The Department of Education and the Badakhshan Provincial Governor's Office celebrated on Tuesday the official start of construction on a
The Japanese government has reached an agreement with New Delhi on working for the expansion of Chabahar Port in Iran.
By Mohammad Naeem-Power transformers made by Afghans have attracted more customers due to their better quality. These transformers are made