Bollywood star Saif Ali Khan charged with assault: report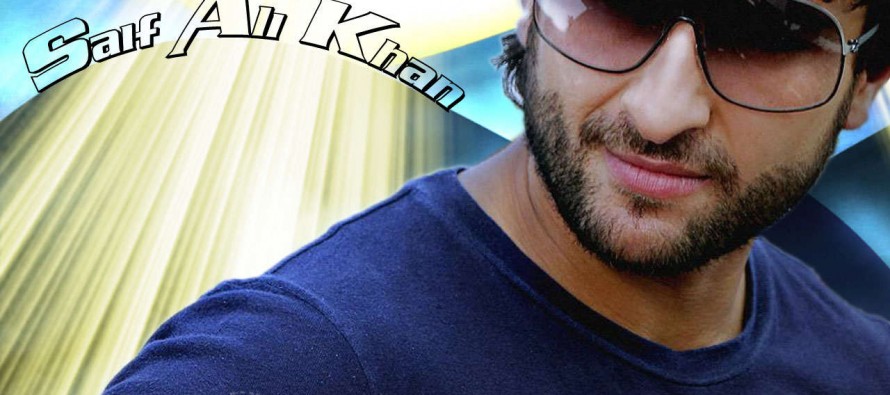 INDIAN police have charged Bollywood star Saif Ali Khan for allegedly assaulting and breaking the nose of a South African businessman at a luxury hotel earlier this year, a report said Friday.
The actor ran into trouble after Iqbal Sharma registered a case with the police in February, complaining that he was pushed and punched in the face by Khan at the Taj Mahal Palace hotel's Wasabi Japanese restaurant in Mumbai.
"Colaba police station filed the charge sheet against Saif in a metropolitan magistrate court on Thursday," Deputy Commissioner of Police Ravindra Shishwe told the Press Trust of India news agency.
Khan and two friends were charged under section 325 of the Indian Penal Code for assault, PTI reported.
Khan, 42, was at the time of the alleged assault dining with friends and actress Kareena Kapoor, whom he married in October.
After the incident, Mr Sharma said he had only asked the staff to get Khan's table to quieten down, which sparked a heated argument and the alleged assault.
Khan however claimed one of his friends was assaulted which led to the fight.
He surrendered to police after the brawl and was released on bail.
Khan is one of Bollywood's biggest actors and the Nawab (Muslim prince) of the former princely state of Pataudi.
His father was famous cricketing legend Mansur Ali Khan, better known as "Tiger Pataudi".
---
---
Related Articles
BollywoodLife-The Jab Tak Hai Jaan actor beat her contemporaries – Kareena, Priyanka, Anushka Sharma and Vidya Balan, and ranks number
Can you recognize them? Most of them have changed drastically!
It was a grand Bollywood gathering at the Mukesh Ambani bash to celebrate Sachin Tendulkar's 100 centuries, earlier this week.