Netflix to release a satire on war in Afghanistan starring Brad Pitt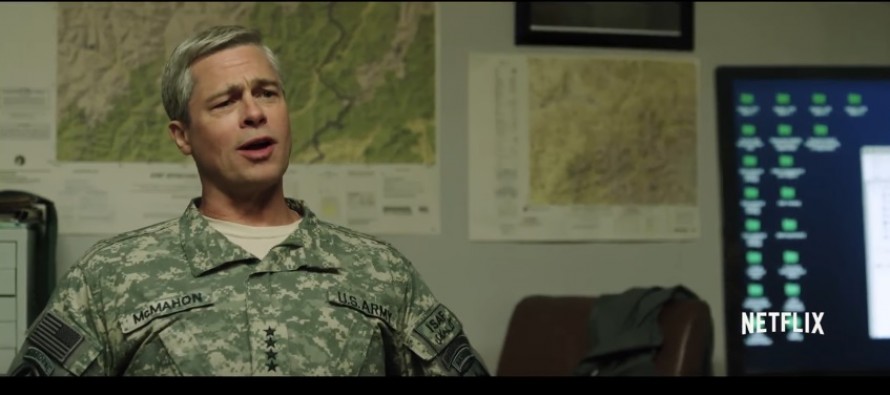 Brad Pitt will be seen as a four-star general in the upcoming satire on the war in Afghanistan, "War Machine," tasked with commanding the US war in Afghanistan.
The movie is based on the best-selling book "The Operators: The Wild and Terrifying Inside Story of America's War in Afghanistan.
Produced by Netflix at USD 30mn, the movie also stars Tilda Swinton, Ben Kingsley and Lakeith Stanfield. Pitt is also a producer
Netflix revealed the teaser trailer on Wednesday. To watch click here.
---
---
Related Articles
Afghan Second Vice President Mohammad Karim Khalili has headed to New Delhi, India to confer on India's economic and military
Elton Maurice McCabe, a resident of Louisiana, was arrested on Thursday on corruption charges related to sub-contracting works in Afghanistan.
India on Tuesday dismissed Pakistan Interior Minister Rehman Malik's suggestion that New Delhi provide security to Bollywood star Shah Rukh