Shah Rukh Khan reclaims first spot on Forbes India Celeb list 2015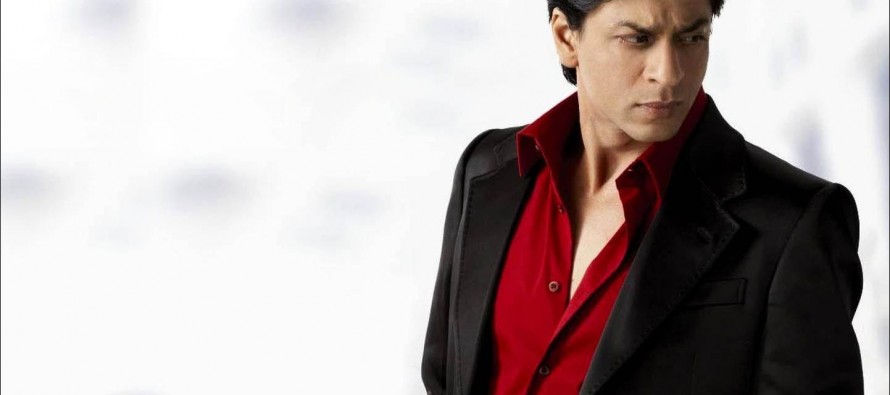 Shah Rukh Khan, known as the King Khan of Bollywood, has reclaimed the first spot as India's top-earning celebrity with estimated earning of Rs. 257.5 crore this year on the latest Forbes India Celeb list.
He had lost his top rank to Salman Khan last year and had slipped to the third position.
Salman's estimated earnings, as per the latest list, stands at Rs 202.75 crore. Amitabh Bachchan is at third position, down from his second position last year.
Forbes said the total wealth of top 100 celebrities stood at Rs 2,819 crore, while cinema and cricket dominate the top-ten positions. Mahendra Singh Dhoni has been ranked fourth and is followed by Aamir Khan, Akshay Kumar, Virat Kohli, Sachin Tendulkar, Deepika Padukone and Hrithik Roshan in top-ten.
Besides the earnings estimates, the overall Celebrity 100 list also takes into account the fame. "Their gross pre-tax earnings are combined with their fame scores to arrive at the Forbes India Celebrity 100 List," the magazine said. In terms of earnings alone also, 50-year-old Shah Rukh topped the list while Salman is at the second position.
To view the full list please click here.
---
---
Related Articles
According to reports, Shahrukh Khan may replace Salman in the seventh season of Bigg Boss that has already been hosted
Sonam Kapoor's, Neerja Bhanot, is set to become the first biggest hit of the year. The movie is based on
While Facebook's IPO dominated the news, its CEO's marriage new will keep Mark Zuckerberg in the spotlight a while longer.