The Growing Knowing<>Doing Gap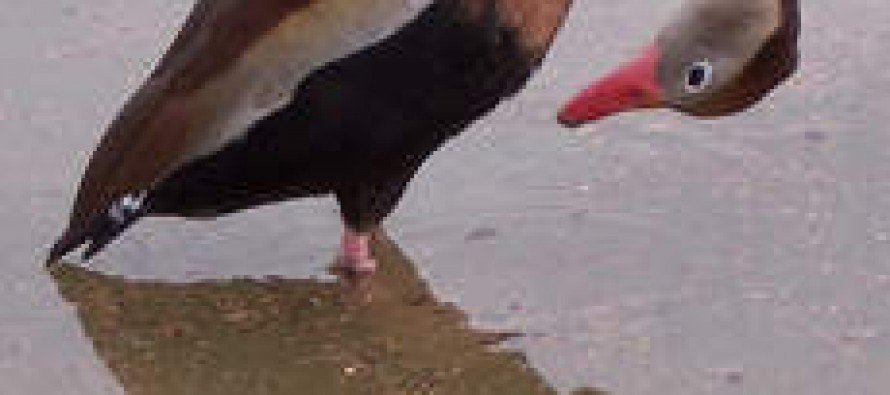 Hunter Walk-Linkedin
Knowledge has never been easier to obtain, and that's a wonderful reality. Facts and other people's expertise are available 24/7 through web services, social graphs, mobile apps. With just a few tweets, queries or posts, you can know anything.
But that doesn't mean you can do anything. That's the difference between knowledge and applied knowledge. And this gap is as wide as ever. Applied knowledge can come from experience – having done it before – or from an ability to quickly move from theory to practice. An adaptability that 20 years ago wasn't as important in business because folks tended to specialize, the pace was slower and information was less readily available. We've moved from a place where you could impress people with your smarts to where all that really matters is executing.
Over time I've seen hiring change to meet this new reality. Moving away from mere "interviews" to asking candidates to give a presentation on something they've studied or achieved. Structuring "try before you buy" periods as a contractor. A greater emphasis on references. Pushing beyond the bullet point resume. It's not just a focus on results, it's how did you get there.
Don't try to be the smartest person in the room anymore. The smart person isn't sitting in any room – she's out there getting stuff done.
---
---
Related Articles
You might be surprised how many "entrepreneurs" are not at the helm of a growing business but rather are among
WSJ-From the fight against polio to fixing education, what's missing is often good measurement and a commitment to follow the
Bernard Marr-Best-selling business author and enterprise performance expert Apple Inc. clearly is a great business success story, or is it?