18,002,000 jobless in Eurozone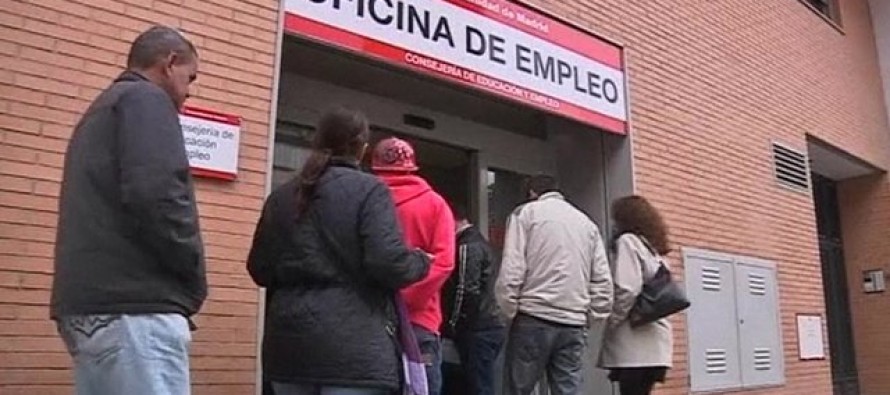 Eurozone unemployment hits a record high, with 88,000 more people added to the jobless total, totaling in 18,002,000 jobless.
The record is the highest since 1995.
Spaniards face the highest unemployment rate in the Eurozone at 25.1%. The lowest rate was in Austria, at 4.5%.
Compared with a year ago, the unemployment rate fell in 10 eurozone countries, increased in 16 and remained stable in Slovenia.
The largest falls were observed in Estonia (13.2% to 10.1%), Lithuania (15.2% to 13.0%) and Latvia (17.0% to 15.9%)
Meanwhile, the highest increases were registered in Greece (16.8% to 23.1%), Spain (21.7% to 25.1%) and Cyprus (7.7% to 10.9%).
---
---
Related Articles
KPMG's Global Cities Investment Monitor reveals the top cities in the world for foreign investment. London leads the list for
Apple has sought the US District Court in San Jose, California, to ban eight Samsung mobile phones in the US.
Senior managers have warned that Libor scandal will envelop other banks. According to a memo from Barclays chairman Marcus Agius