Amazon's Entry into the 3D Printing Market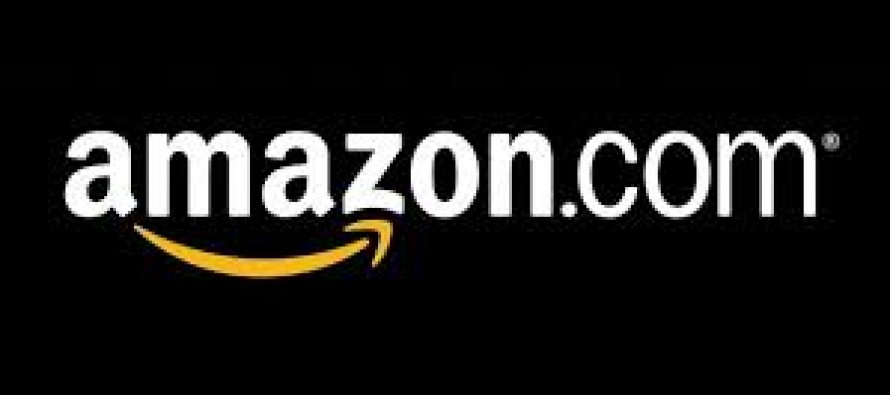 By Subriena Persaud
Amazon announced on Monday the launch of its 3D Printing Store which allows shoppers to browse over 200 products. These products are made through the utilization of 3D printers which allow for customization by style, size, color, material, and image and text imprints. The categories from which customers are able to choose products include jewelry, home décor, toy and games, tech accessories, and a category called "Creative Expressions" that features "Create Your Own" uniquely customizable items, such as bobble heads and Braille bracelets.
According to Amazon's press release (Business Wire), Amazon's new store provides customers with the ability to become product designers, and gives sellers and designers a place to offer their products.  Petra Schindler-Carter, Director for Amazon Marketplace Sales, remarked, "The 3D Printed Products store allows us to help sellers, designers and manufacturers reach millions of customers while providing a fun and creative customer experience to personalize a potentially infinite number of products at great prices across many product categories."
Amazon speaks about 3D printing as the future of print and manufacturing. Petra Schindler-Carter states that Amazon's 3D printing store marks "the beginnings of a shift in online retail – that manufacturing can be more nimble to provide an immersive customer experience. Sellers, in alignment with designers and manufacturers, can offer more dynamic inventory for customers to personalize and truly make their own."
---
---
Related Articles
With Spain's borrowing costs rising, investors' worries are deepening and fears of Spain asking for a full bailout are growing.
The US economy grew at an annualized rate of 1.5% in the second quarter. The figure could have been worse.
Mandelnews-On the first day of trading in November Facebook's stock shot up from $21.08 a share to $28 a share