Barclays New Boss Pledges to Rebuild Bank's Reputation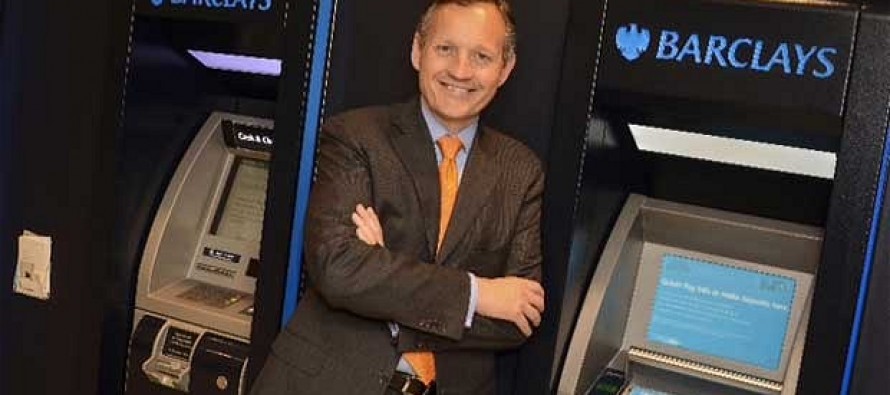 Antony Jenkins, the new boss of Barclays, pledges quick and bold reforms to rebuild the reputation of the bank.
Barclays' reputation was hurt after a series of scandals, including Libor interest rate-fixing.
He said the bank will move to put a halt on the activities that have so far dented the bank's reputation.
However, he said there would be no break up of operations by selling off the bank's investment arm.
"I absolutely believe that a premier investment banking franchise will be a part of it (the bank)," Mr Jenkins told investors on a conference call.
---
---
Related Articles
A delegation of AIIB led by Sir Danny Alexander, Vice President & Corporate Secretary visited the SAARC Development Fund Secretariat
Manchester United football club is considering moving its planned stock market flotation to the US from Singapore, reports have said.
India's inflation rate hit 7.55% in August, higher food prices being the main reason behind the rise. Analysts had expected