China changes its one-child policy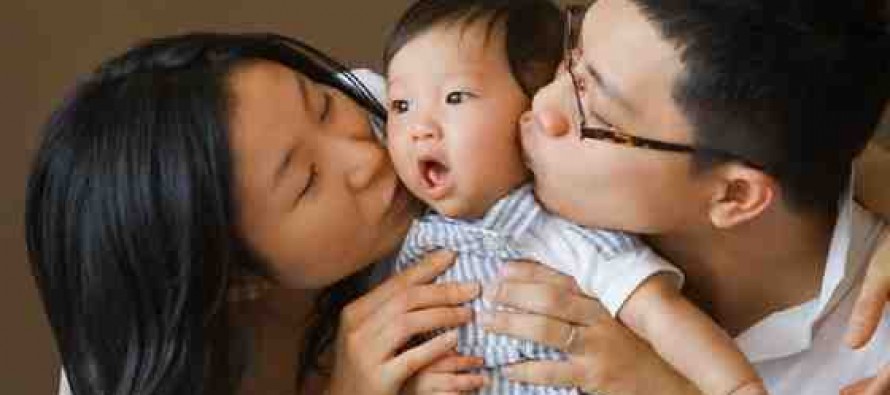 China has endorsed its one-child policy that has been enforced upon its population since 1970s to curb the nation's rapid population growth.
A resolution passed by the Standing Committee of the National People's Congress now allows couples to have two children if either parent is an only child.
The reforms, which came at the end of a six-day meeting of the congress, have already been tested in parts of the country.
They needed formal legislative approval to be put into effect.
The country's one-child policy concerned the leaders about the country's ageing population that will both reduce the labor pool and exacerbate elderly care issues.
By 2050, more than a quarter of the population will be over 65.
---
---
Related Articles
India's manufacturing fell for the third time in four months in June, declining 1.8% from a year earlier. Economists were
Taxpayers could realize a profit of more than $15.1 billion from the massive government bailout of insurer American International Group,
Public debt in Spain is currently standing at USD 1.3 trillion, which is about 92% of the country's economic output.