China simplifying FDI rules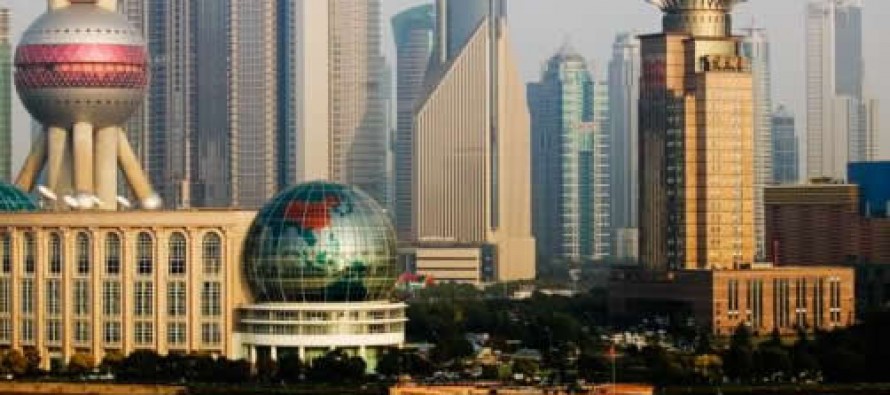 In a bid to spur a fresh wave of economic growth, China has said it will "simplify" procedures for foreign direct investments.
China's economic growth has been slowing and hit a three-year low in the third quarter, with FDI falling to 0.25% in October.
Under the new rules, investors will not require approval for opening foreign currency accounts or for re-investing foreign exchange earnings.
Earlier this month, Beijing announced it would raise the cap on the total amount of money foreign investors can bring into the country.
It said it will raise the quota for its Qualified Foreign Institutional Investor (QFII) program – one of the main channels used by foreign firms to invest in Chinese financial markets – once its current limit of $80bn (£50bn) is reached.
The new regulations will be implemented from 17 December, according to the state news agency Xinhua.
---
---
Related Articles
Surveys of thousands of factories across the world were realeased on Wednesday, showing activity in the 17-nation Eurozone has declined
A Chinese company, which had offered USD 500mn to fund the Iran-Pakistan gas pipeline, has backed out, leaving Pakistan to
South Asia's largest economy, Indonesia, grew by 6.4% from a year earlier, more than analysts' expected growth rate of 6.1%.