ECB's unveiled plans strengthen Euro against Dollar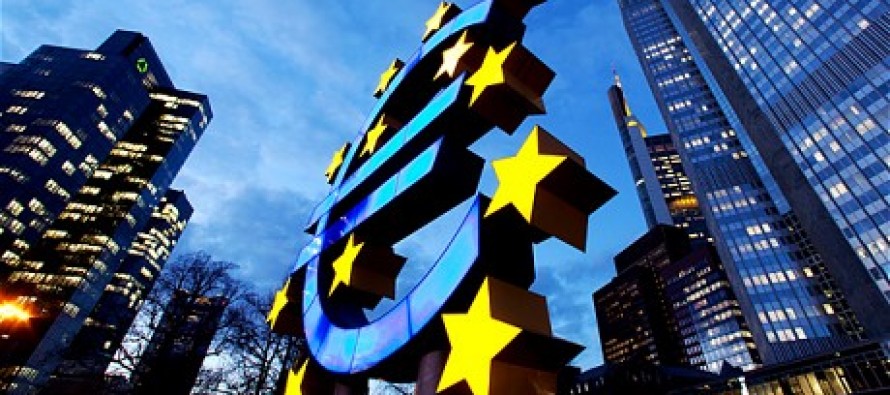 After the European Central Bank (ECB) unveiled its plans of easing the Eurozone crisis, the Euro rose to a two-month high against the US dollar.
ECB's president Mario Draghi announced that the ECB would agree to buy a potentially unlimited amount of bonds of debt-stricken Eurozone members on the condition that these countries made a formal request for bailout funds and stuck to the terms of any deal.
The plan spread confidence and optimism across the market, as the risk premium towards the Euro is lowered.
However, Germany's Bundesbank remains opposed to the ECB's bond-buying plan
In a statement, Bundesbank president Jens Weidmann said the bond programme was, "tantamount to financing governments by printing banknotes".
---
---
Related Articles
The eurozone unemployment rate inched up in October to a record-high 11.7%, compared to 11.6% the previous month, Eurostat, the
BBC- Samsung has said it will drop its lawsuit seeking to ban the sale of some of Apple's products in
Shares of Standard Chartered Bank (SCB) price went up by almost 8% following a plummet of 16.43% late on Tuesday.