Facebook Might Owe You $10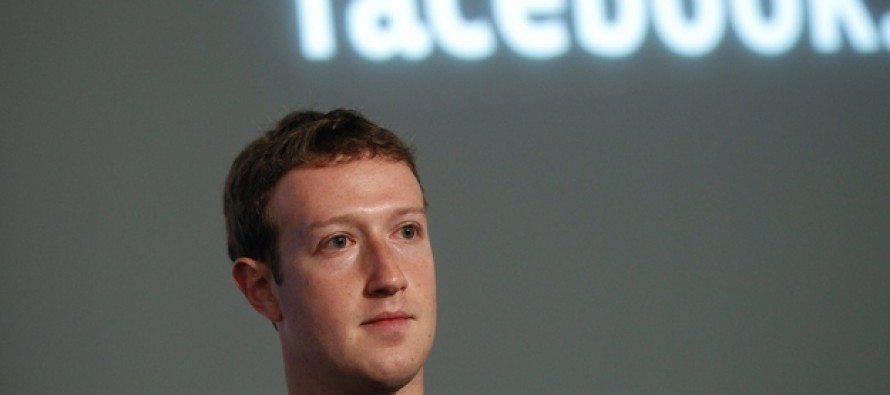 Buzzfeed-A class action suit about Facebook's Sponsored Stories feature resulted in a $20 million settlement. Up to $10 of that money might be coming to you.
Last month, Facebook offered to settle a class action lawsuit, rather than fight it in court, offering $20 million. The courted granted preliminary approval for the settlement, and Facebook has started the process of paying it out. Affected users — that is, people who "may have been featured in a 'Sponsored Story' on Facebook prior to December 3, 2012" — have started getting emails like this:
The class action alleged that Facebook didn't have the legal right to use members' likenesses in Sponsored Posts. Facebook disagreed, obviously, but rather than risk litigation, decided to settle. (This suit predates the Instagram TOS dustup, but concerns a lot of the same issues.)
Fraley vs. Facebook full report: Fraley v. Facebook
---
---
Related Articles
The US warned security threat posed by Chinese telecom firms Huawei and ZTE, after an investigation into the two companies.
The 72 member house expected to support plans to re-nationalise the country's biggest oil company. Argentina's senate was set to
China and Brazil have agreed a currency swap deal to allow their respective central banks to exchange local currencies up