Former CME programmer pleaded guilty of stealing trade secrets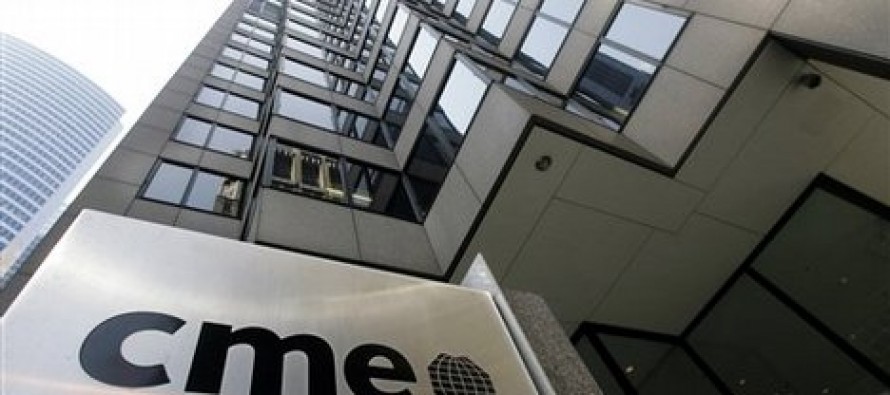 A former CME Group, Chunlai Yang, pleaded guilty to downloading secret computer codes from the firm and providing it to a Chinese exchange rival.
The potential arising from the theft is estimated between USD 50mn-USD 100mn, and Mr. Yang is sentences to 10 years in jail.
Mr. Yang confessed that he was planning to set up his own exchange firm, working with two other Chinese partners to help improve the functioning of the Zhangjiagang Exchange in China.
The US Department of Justice said in a report that more that more than 10,000 files containing sources codes from CME were stolen.
"The source code and algorithms that made up the supporting programs were proprietary and confidential business property of CME Group," the report said.
---
---
Related Articles
China's non-manufacturing purchasing managers index (PMI) rose to 56.7 from 55.2 in May, indicating its service sector has picked up
Activity in China's biggest and mainly state-owned factories has hit the lowest point this year due to weak domestic demand.
Greece averted the immediate risk of an uncontrolled default on Friday, winning strong acceptance from its private creditors for a