Hyundai offers wage raise to South Korean workers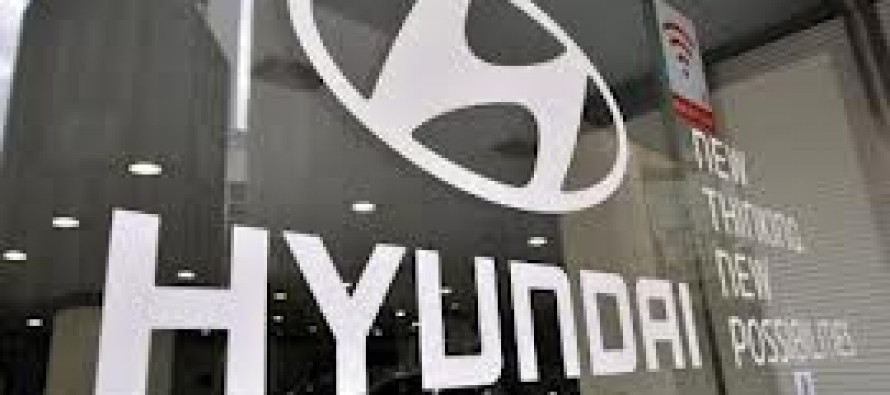 After a series of strikes from workers at the South Korean Hyundai Motor firm, workers at Hyundai Motor have voted in favor of a wage deal.
The firm had offered to raise basic wage by 5%, pay a one-time bonus of 5m won (USD 4,615) and 3.5 months of salary per worker—a deal that costs Hyundai a loss of 1tn won (USD 930m).
Workers at Hyundai and its affiliate KIA motors had walked out, demanding higher wages for their extra work shifts.
The South Korean firm has been inflicted with billions of losses as a result of the workers' strike.
The strikes have come at a time when Hyundai is facing increased competition from resurgent Japanese carmakers – who are benefiting from a weaker yen – as well as the continued recovery of US car manufacturers.
---
---
Related Articles
Japan hits its highest trade deficit record for the first half of the year. Exports have weakened, rising only 1.5%
Samsung is not giving up after facing a bad defeat at the US court against Apple. The South Korean smartphone
With Spain's borrowing costs rising, investors' worries are deepening and fears of Spain asking for a full bailout are growing.