India opens more sectors to foreign investment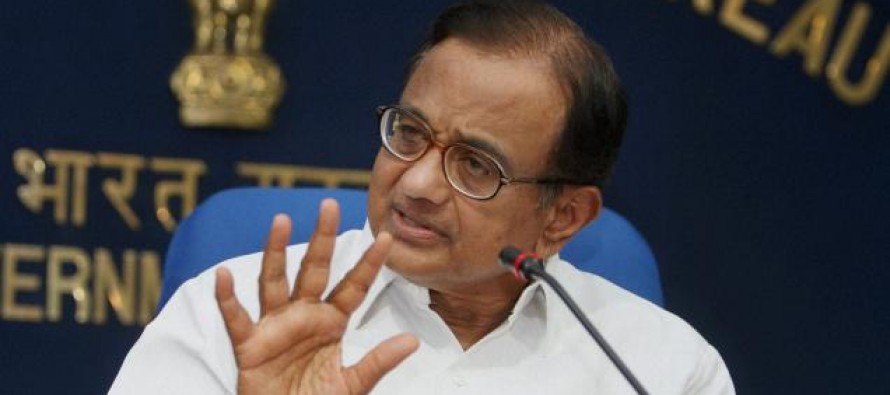 In a bid to revive the economy, the Indian cabinet has approved 49% foreign direct investment in insurance companies and opened the pension sector for the first time ever to foreign investors.
The citizens responded to the reforms with protests on the streets. The opponents say the measures will hurt the poor.
India's Finance minister P Chidambaram promised more reforms in banking, insurance and other sector and said the country would "return to 9% growth" since certain "fundamental constraints are addressed".
The latest forecasts from economists at the Asian Development Bank are less optimistic, however, suggesting that India's growth will slow to 5.6% this year, before picking up to 6.7% in 2013.
---
---
Related Articles
The insurance market Lloyd's of London is preparing contingency plans for the possibility of the euro collapsing, its chief executive
There was outrage in India's parliament after a draft report by government auditors estimated India lost $210bn by selling coalfields
Italian authorities have threatened Apple that it could be shut for 30 days because of a row about product warranties.