India to end euro payments for Iranian imports this week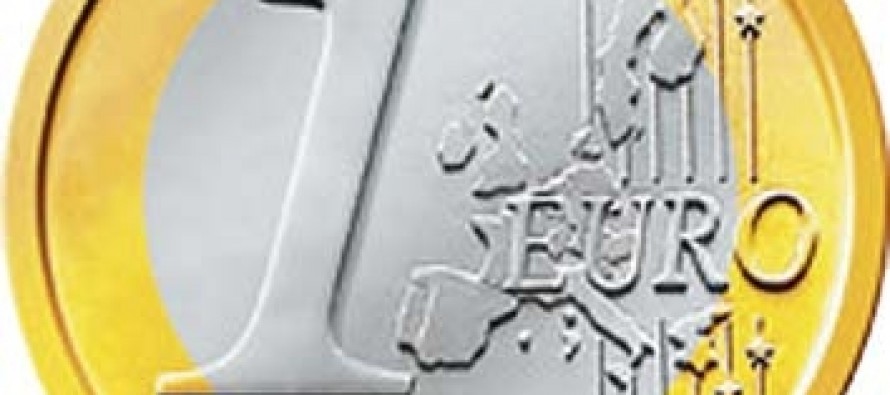 The Economic Times-India will this week end an 18- month old arrangement of paying for Iranian crude oil imports through a Turkish bank as a new set of US sanctions against the Islamic nation comes into force from February 6.
"For sure we will have to end paying for Iranian imports through third country from February 6," an Oil Ministry official said.
India has been, since July 2011, paying in euros to clear 55 per cent of its purchases of Iranian oil through Ankara- based Turkiye Halk Bankasi. Rest of the payments are made in rupees in Kolkata-based Uco Bank.
While the euro payments will stop, India will continue to pay for Iranian imports in rupee, the official said.
The new US Treasury sanctions, which go into effect from February 6, bar banks from transferring Iran's oil revenues from importing nations to Tehran.
This means Iran would be forced to keep its oil revenues in local bank accounts in countries purchasing its oil. It can only use those oil earnings to purchase "permissible" services and goods, such as food, medicine and basic medical equipment, from those oil customers as imports back into the Islamic Republic.
"We have some USD 1.2 billion surplus in the Turkish bank. This will be enough to pay for next two months of crude oil purchase at the agreed rate of paying 55 per cent of the USD 1 billion a month of purchase in foreign bank," he said.
After March, India will have to pay for entire crude oil purchase from Iran in rupees. And ways will have to be found on how Tehran can use that revenue either by increasing import of foodgrains or tools and machinery including cars and tractors.
The official said the new sanctions mean that National Iranian Oil Co (NIOC) will have to essentially keep all the revenue it earns from selling oil to Indian refiners in Uco or any other permitted local bank. These can be used for buying permissible goods and services.
---
---
Related Articles
Nintendo has shown off 23 of the first games to be launched on its upcoming Wii U console. Several –
China has warned that its rare earth reserves in major mining areas have been declining, as most of the original
China has cut retail oil prices by about 5% which is China's third cut in two months. China, the world's