India's manufacturing activity boosts in November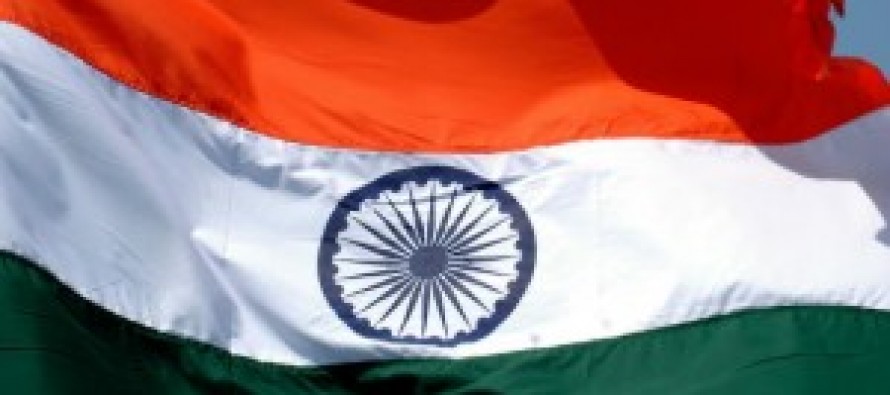 India's industrial output rose 8.2% from a year earlier, while the analysts had predicted a rise of 4.5%.
The jump in the figures is linked to the holiday season of Diwali, which is traditionally associated with a surge in consumer demand in India, celebrated in November.
Analysts, however, said that the data does not indicate recovery in India's economy, as the data is helped by a low base.
"It's a positive surprise, but bear in mind the jump is distorted by last year's low base, and this is going to reverse in November," said Rajeev Malik, a senior economist with CLSA.
---
---
Related Articles
Eurozone's Purchasing Manager's Index (PMI) went up from 45.1 in August to 46.1 in the month. The manufacturing output has
President Obama has nominated Korean-born US academic Jim Yong Kim to be the next president of the World Bank. The
Japan's trade deficit hit its highest in January with exports dipping 9.3% from a year earlier, while imports rising 9.8%.