Iran sees its first sanctions removal since the nuclear agreement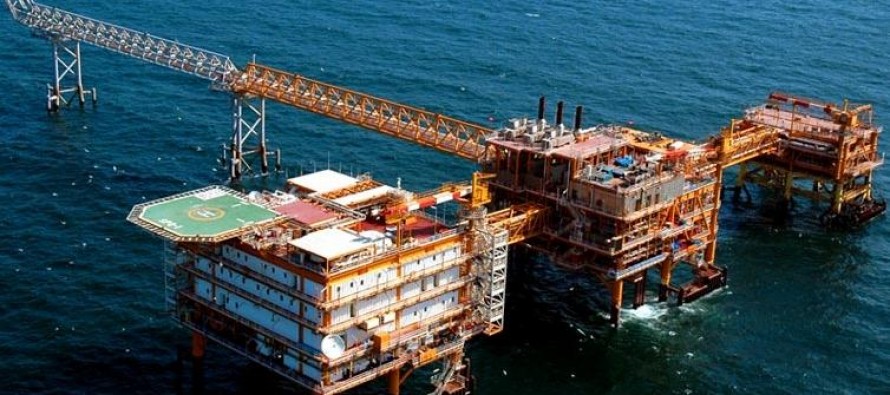 The European Union has lifted sanctions on two Iran oil companies which are part of a group involved in extracting natural gas from Iran's South Pars field.
This is the first such action since Iran reached a nuclear agreement with world powers earlier this month.
The two companies, Petropars Operations and Management and Petropart Resources Engineers, had appealed to the EU court in May and argued that there was insufficient evidence to include them in the sanctions list.
A note from the UK Treasury said an asset freeze no longer applied to the companies.
Meanwhile, the EU court maintained sanctions on two companies, Petropars Iran and Petropars Oilfields Services.
---
---
Related Articles
 Pakistan agreed to award Pakistan-Iran and Turkmenistan-Afghanistan-Pakistan-India (TAPI) gas pipeline projects to Russia without any bidding process. The agreement will
India's industrial output rose by less than expected in April, adding to concerns about the health of the country's economy.
The technology firm saw a decline in its second quarter profit, dipping by 4%. Revenues were way below analysts' forecast