Manmohan Singh defends his recent economic plans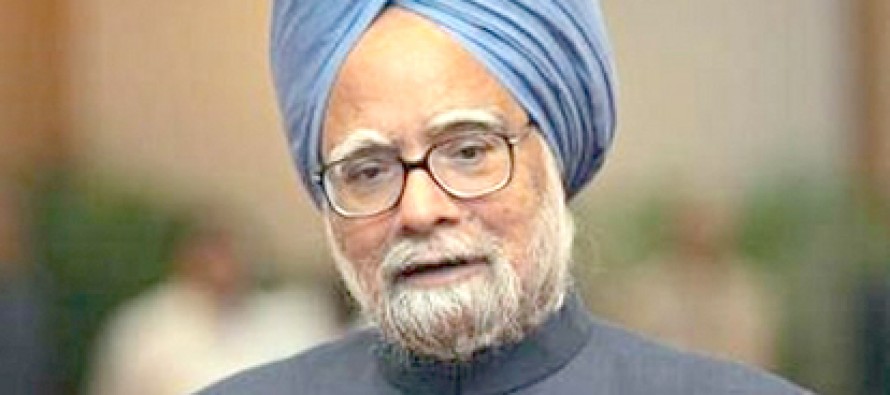 India's Prime Minister Manmohan Singh defends the unpopular economic reforms he has to undertake for reviving investor confidence.
The reforms include opening up India's retail sector for foreign supermarket giants and allowing them to buy large stakes in the sector.
Trade union and opposition party strongly opposed the decision.
Mr. Singh, however, decides to continue with the changes to help stimulate economic growth, which has been at its slowest rate in two years.
"We have to restore the confidence of foreign investors… Money does not grow on trees and that is why we have made these decisions," Mr. Singh said in a rare national televised address.
Officials hope that increasing foreign investment will boost the stock market and encourage Indian companies to borrow cheaply abroad.
---
---
Related Articles
China's trade surplus grew to USD 31.73bn, rising by 11.3%. The figure is still down from 15.3% in May, yet
Samsung profits are to surge 79% in the second quarter as sales of its smartphones continue to grow, with Galaxy
Burma's President, Thein Sein, has approved an investment bill that removes a 50% cap on foreign holdings, according to reports.