OECD ups global growth forecast to six-year high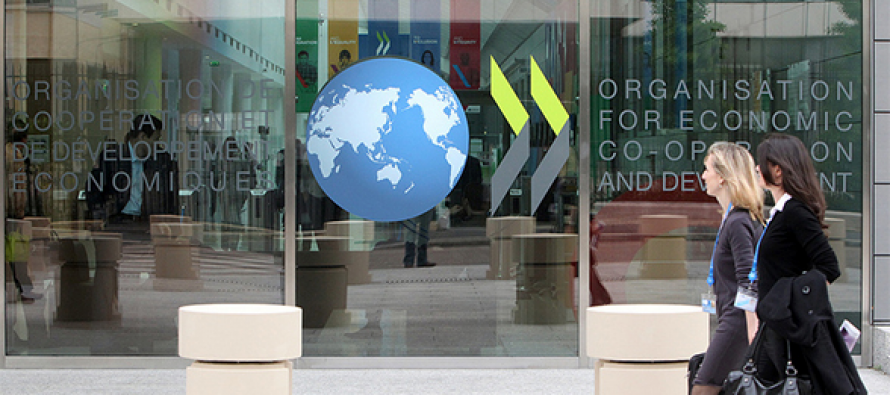 The Organization for Economic Cooperation and Development (OECD) predicts the global economy growth rate at 3.5%, its highest in six years.
The global economy is set to grow 3.5 percent in 2017, followed by an increase to 3.6 percent in 2018 as confidence is increasing and investment and trade are picking up from low levels, according to OECD's estimates.
Despite the OECD's upgrade to its global growth forecast, secretary general, Angel Gurria remained downbeat:
"Everything is relative. What I would not like us to do is celebrate the fact we're moving from very bad to mediocre.
"It doesn't mean that we have to get used to it or live with it. We have to continue to strive to do better."
The organization has downgraded its estimates for the United States. The growth forecast for U.S. was downgraded to 2.1 percent this year and 2.4 percent next year, down from estimates in March of 2.4 percent and 2.8 percent, respectively.
Catherine Mann, chief economist at OECD, has linked the downgrade to President Donald Trump's delay in pushing ahead with planned cuts and infrastructure spending.
---
---
Related Articles
The focus of US economic policy discussion at present is almost entirely on fiscal deficits and the level of taxes.
A jump in sales of previously occupied homes and further gains in new home construction suggest the U.S. housing sector
China's export and import growth slowed in April raising fresh fears about a sharp slowdown in the world's second-largest economy.