The US to overtake Saudi Arabia as the world's biggest oil producer!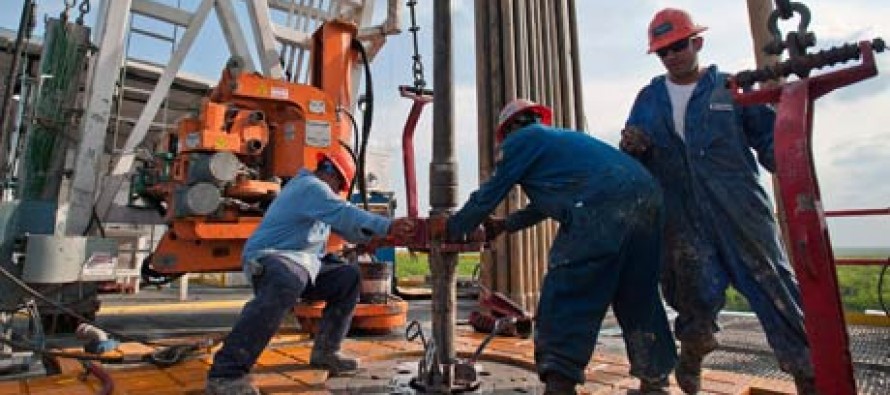 According to the International Energy Agency (IEA), the US will take over Saudi Arabia as the world's biggest oil producer by 2020.
The report adds the US will become "all but self-sufficient" in its energy needs by around 2035.
The IEA said the reason for this was the big growth in the US shale oil industry.
It is projected that the US will be producing 11.1mn barrels per day by 2020, compared with 10.6mn from Saudi Arabia.
The shale oil industry extracts oil from the ground through fracking- pumping down a mixture of sand, water and chemicals at high pressure.
Critics are concerned about this method, as they think it may give rise to earthquakes and water pollution; however, the industry says the method is safe.
---
---
Related Articles
SAN DIEGO — Negotiators from the United States and eight other Pacific Rim countries concluded a round of talks Tuesday
In a bit to tackle its trade deficit, Indian government has raised import tax on gold from 4% to 6%.
India's economy grew faster than expected in the April to June period. Most analysts had forecast a rate of 5.2%.