US isolates North Korea's economy for pursuing nuclear weapons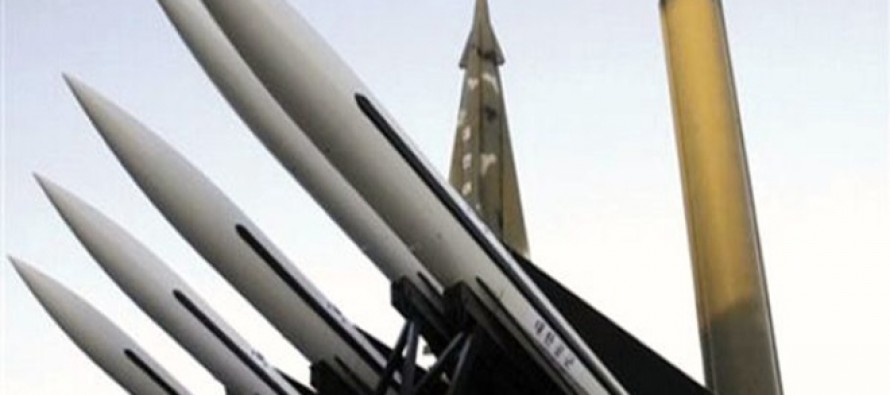 The United States government hit North Korea with more sanctions on Friday for pursuing nuclear weapons.
As many as 11 North Korean businesses and an industrial firm are facing the brunt of the sanctions, including Paeksol Trading Corporation, for acquiring materials, technology and financial support for North Korea's defense industry.
The sanctions prohibit US entities from doing business transactions with the designated companies in a bid to isolate North Korea's economy.
"Today's sanctions are aimed at disrupting the networks and methods that the government of North Korea employs to fund its unlawful nuclear, ballistic missile, and proliferation programs," AFP/de quotes Treasury Secretary Steven Mnuchin.
"These sanctions underscore this administration's commitment to countering the threat to the United States, to our allies, and to stability on the Korean peninsula and in the wider Asia-Pacific region posed by the Kim regime in Pyongyang."
"I urge our partners and allies to take similar measures to cut off its funding."
---
---
Related Articles
Samsung releases the next version of its Galaxy model with regular Samsung Galaxy S6 and Galaxy S6 Edge. Both have
Arsenal football club extended its short sponsorship to 2019 under a new £150m deal signed with Emirates airline. As part
China's export and import growth slowed in April raising fresh fears about a sharp slowdown in the world's second-largest economy.