US isolates North Korea's economy for pursuing nuclear weapons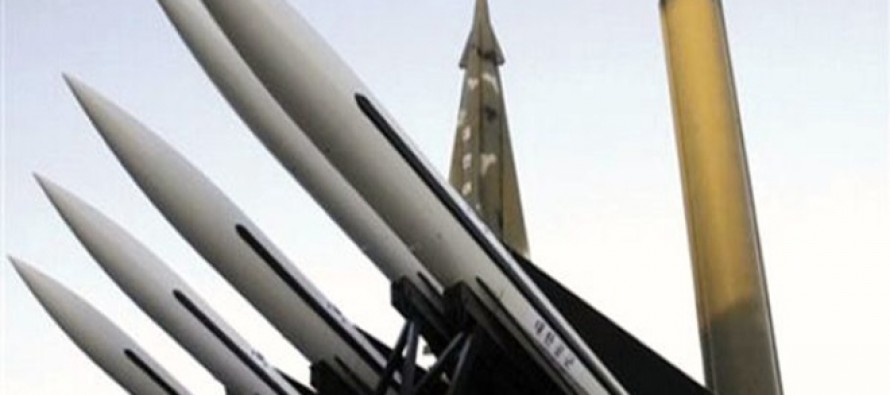 The United States government hit North Korea with more sanctions on Friday for pursuing nuclear weapons.
As many as 11 North Korean businesses and an industrial firm are facing the brunt of the sanctions, including Paeksol Trading Corporation, for acquiring materials, technology and financial support for North Korea's defense industry.
The sanctions prohibit US entities from doing business transactions with the designated companies in a bid to isolate North Korea's economy.
"Today's sanctions are aimed at disrupting the networks and methods that the government of North Korea employs to fund its unlawful nuclear, ballistic missile, and proliferation programs," AFP/de quotes Treasury Secretary Steven Mnuchin.
"These sanctions underscore this administration's commitment to countering the threat to the United States, to our allies, and to stability on the Korean peninsula and in the wider Asia-Pacific region posed by the Kim regime in Pyongyang."
"I urge our partners and allies to take similar measures to cut off its funding."
---
---
Related Articles
Privately-funded service set to offer luxurious high-speed travel between Milan and Naples. Ferrari president, Luca di Montezemolo, is an ambitious man.
China's export growth has increased while inflation has slowed, in a sign of strength in the world's second-biggest economy. In
There was outrage in India's parliament after a draft report by government auditors estimated India lost $210bn by selling coalfields