Yahoo to buy Tumblr for USD 1.1bn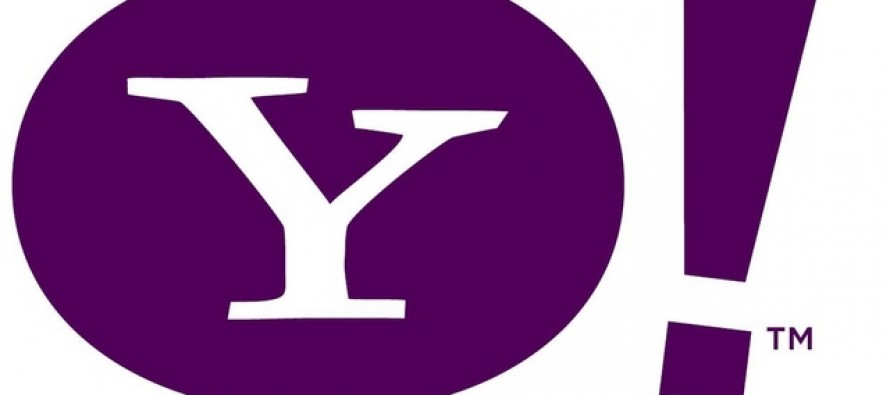 Yahoo seems to be getting back in the game after being eclipsed by Google for the past few years.
Yahoo's board has approved a deal to buy New York based blogging service Tumblr for USD 1.1bn.
It will be CEO Marissa Mayer's largest deal since taking the helm of Yahoo in July 2012.
A $1.1bn price tag would represent a significant premium on Tumblr's $800m valuation when it last raised money from private investors.
Tumblr combines elements of blogging with social networking, and its simple design has attracted millions of users since its launch.
According to its homepage, it now hosts 108 million blogs, with a total of 50.7 billion posts.
It also has a significant presence on mobile devices.
Whether this move will really get Yahoo back in the game, we yet have to see that.
Let's recall… News Corporation bought the social networking website MySpace. MySpace was eventually sold for a fraction of the price.
---
---
Related Articles
The drop in Japan's imports and exports in August has raised concerns about the impact of a global slowdown on
Sharp has announced the 90-inch LC-L90LE757 LED TV, which is the biggest commercially available LED TV set on sale in Europe.
Based on the US tax system, US medal-winning athletes at the Olympics have to pay tax on the prizes the