Afghan Boxer Beats Sri Lankan Rival in Asian Boxing Championship
in Sports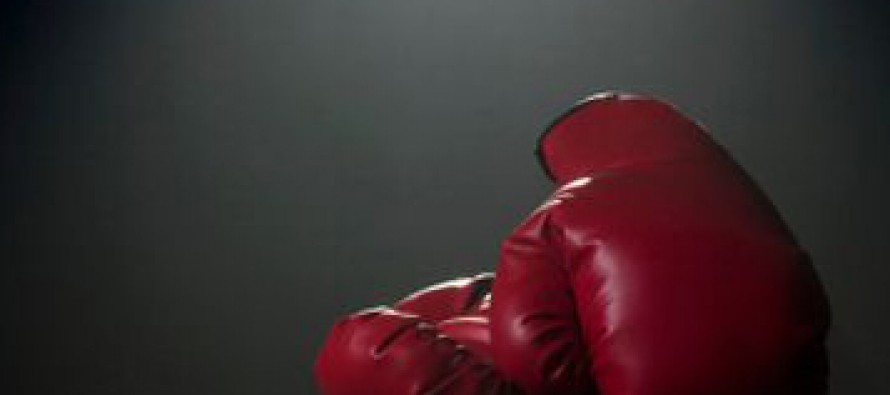 Afghan boxer, Omid Mehrabi, beat his Sri Lankan rival 25-10 at the Asian Boxing Championship in Amman, Jordan early Tuesday.
Another Afghan boxer, Khaibar Nuristani, will face an Indian opponent on Tuesday.
In total, nine Afghan boxers are participating in the competition.
The Asian Championship kicked-off on June 30 and will continue until July 9.
Boxers from more than 20 Asian countries are participating in the tournament.
The Afghan boxing squad consists of- Khaibar Sultani (91 kg), Ali Reza (85 kg), Allahdad (69 kg), Omid Mehrabi (75 kg), Humayoun Nuristani (60 kg), Aref Nazari (52 kg), Zulmai Sharifi (56 kg), Qais Humayoun (64 kg), Alefuddin (91 kg). (Tolo News)
---
---
Related Articles
On Saturday, Iraq's National Volleyball Team defeated Afghanistan 3-0 in the Asian Volleyball Championship held in Dubai. Afghanistan will face
The Afghan National Football Team will face Bhutan on Monday in the South Asian Football Federation Gold Cup (SAFF) held
The newly formed football team, "Shaheen Asmayee" , will be presenting Kabul city in the coming Roshan-Afghan Premier League (RAPL).