Last minute goal wins Germany 2014 FIFA World Cup
in Sports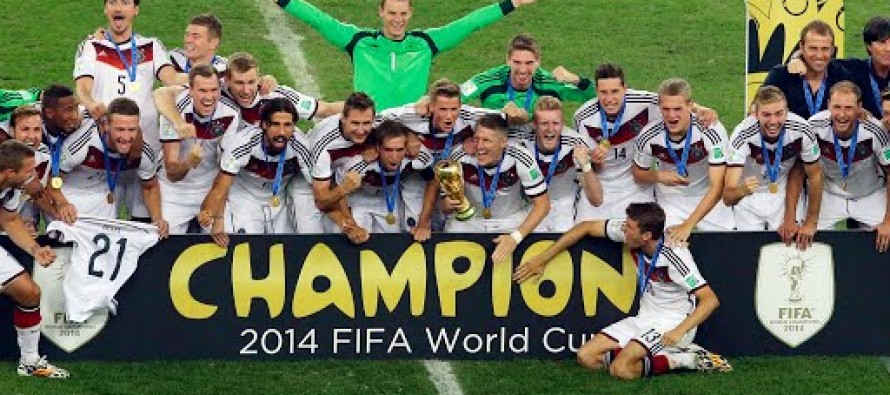 Tied after 105 minutes, Germany used a late goal from substitute Mario Gotze in the second half of extra time and lift the trophy.
Neither Germany nor Argentina could break the deadlock and the game seemed to be going to a penalty shoot-out until Germany took the lead in the 113th minute.
Argentina forward Gonzalo Higuain missed a glorious chance when Germany's Toni Kroos lost his bearings and sent a header back over his central defenders and straight to Higuain. Causing an utter disappointment, Higuain dragged the ball horribly wide.
Germany were crowned world champions for the fourth time.
---
---
Related Articles
Today, Afghanistan is going to witness the clash of the two giant clubs of the Afghan Roshan Premier League: Toofan
The newly formed football team, "Shaheen Asmayee" , will be presenting Kabul city in the coming Roshan-Afghan Premier League (RAPL).
The Afghan U-16 football team will face India in the semi-final of the South Asian Championship on Sunday in Nepal.