Mansur Faqiryar to establish professional football club in Afghanistan
in Sports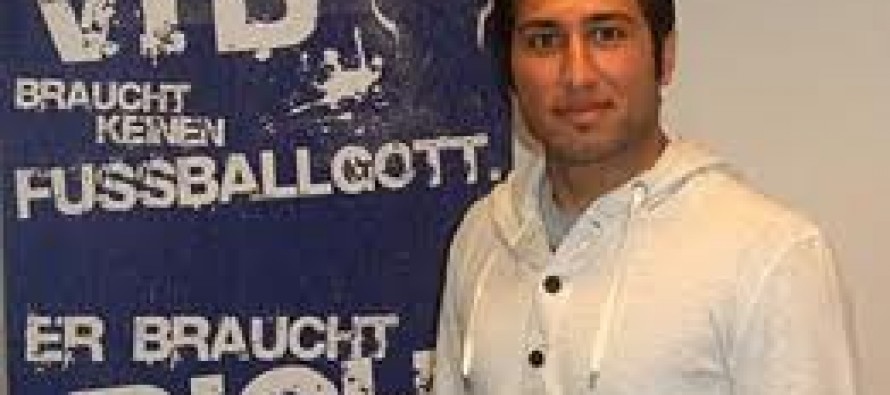 Afghan goal keeper and winner of the North Athlete of the Year Award in Germany, Mansur Faqiryar, plans to set up a football club in Afghanistan in an attempt to provide professional training to children and youths passionate about football.
Faqiryar said he would team up with a group of people who have expressed willingness to support the cause.
Faqiryar is routinely visiting Afghanistan as the Afghan national football team is preparing to participate in Challenge Cup in Maldives in the near future, which is decisive for the Afghan football team's qualification in Asia Cup 2015.
He is currently playing for VfB Oldenburg football club, which is among the top football clubs in Germany.
---
---
Related Articles
The Afghan U-16 football team will face India in the semi-final of the South Asian Championship on Sunday in Nepal.
On the first day of the international Fajr Taekwondo Competitions held in Iran Friday, the Afghan national Taekwondo team scored
The Afghan Girls' National Football Team defeated Kyrgyzstan's national team 1-0 in a friendly match held on Saturday in Kyrgyzstan.