Ronaldo gets sports award
in Sports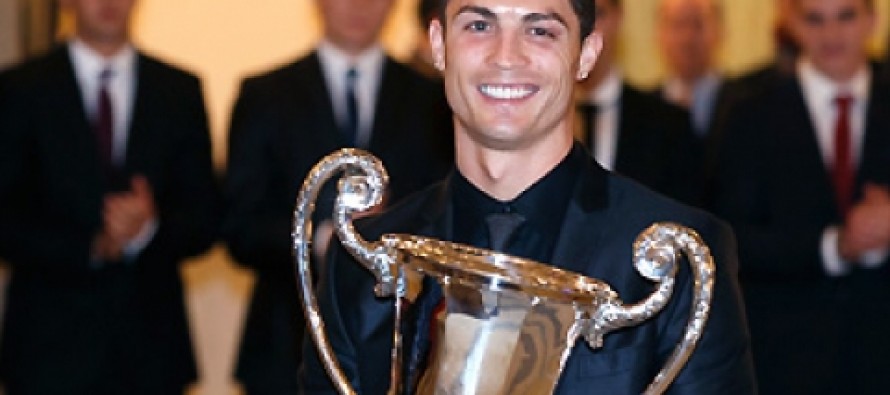 Real and Portugal midfielder Cristiano Ronaldo was awarded the 2011 National Sports Award for the best Ibero-American athlete.
"It was an honour for me to receive such a beautiful trophy this afternoon from Her Majesty, the Queen of Spain. Once again, as with all the awards I've received, I want to individually thank all those who chose me for this award, but especially my teammates and the squad's coaches, because without them this wouldn't have been possible. I want to dedicate this award especially to Real Madrid fans," Real official website quotes the player.
The El Pardo Palace once more held the prize-giving ceremony for the most important sportspersons at a national level awarded by the Superior Sports Council (CSD).
The concept of Ibero-America came from the late 19th century, referring to American countries that were colonies of Spain and Portugal, which are sometimes included Ibero-America.
---
---
Related Articles
Afghanistan's top-notch cricketer Hamid Hassan is set to move to Bangladesh to play for the Barisal Burners club at the
In the fourth week of the Roshan Afghan Premier League (RAPL), Toofan Harirod defeated North-East's Mawjhai Amu 3-0 on Friday.
India won the group stage match against Pakistan in Cricket World Cup 2015 by 76 runs on Sunday. Winning the