1.8 billion income generated from coalmines in 2013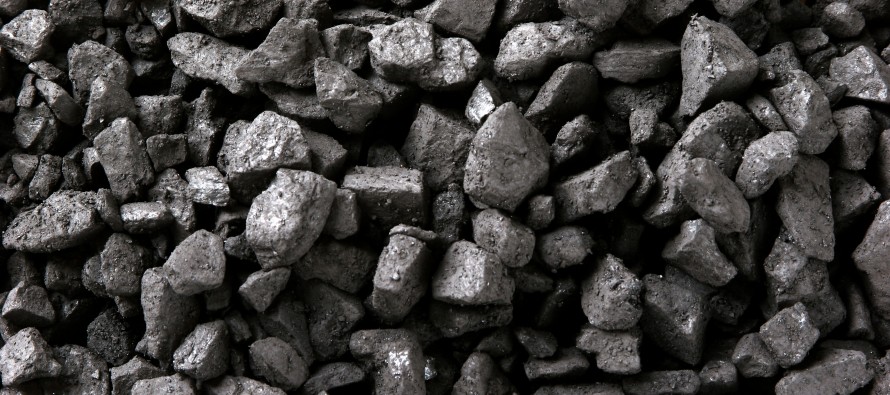 A total of 1.214 million tons of coal was extracted from Dara-e-Suf, Roee Duab and Tala Barfak mines in Samangan and Baghlan provinces in 2013.
Standing at 1.8 billion AFN, the revenue from coalmines witnessed a 20% hike in 2013. In 2012, a total income of 1.453 billion AFN was generated.
Quoted by Pajhwok Afghan News (PAN), Northern Afghan Coal Enterprise Eng. Abdul Khaliq Tasmim said the construction of roads and improvement in security around the sites and enhancing capacity of miners as some of the reasons behind the increase in revenue.
"Now we are ready to investment more in this sector and transfer a larger quantity of coal to provinces because roads have been reconstructed and the security has improved," PAN quotes Jan Mohammad, who trades in coal.
In addition, the revenue increased as a result of rise in exports of coal to Pakistan.
---
---
Related Articles
The district of Zebak in Badakhshan province in northern Afghanistan celebrated the groundbreaking ceremony for a new administrative building in
The United Nations fired three officials running its $1.4 billion Afghanistan police trust fund as the first step in what
Traders in Herat province protested against the Council of Ministers' decision on the collection of municipality taxes from Afghan traders