1 month deadline to Afghan telecom firms for collecting unregistered SIM cards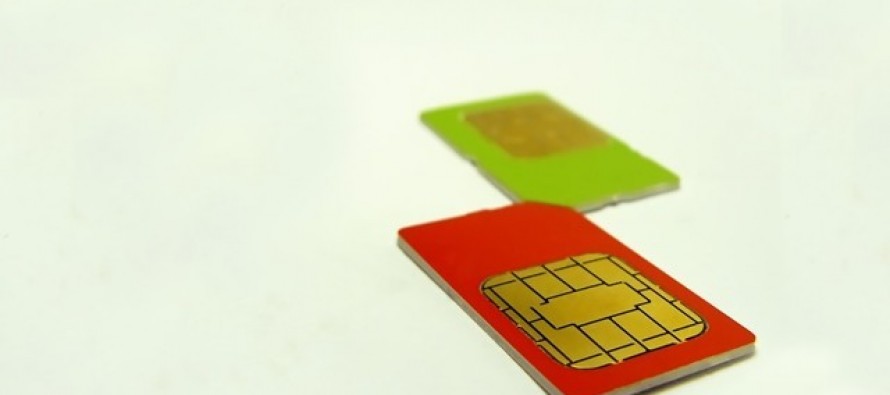 The Ministry of Telecommunication and Information Technology (MTIT) have given a month-long deadline to telecom firms for collecting unregistered SIM cards.
Failing to recover such cards would result to fines and license revocation of the firms, said officials on Tuesday.
The Afghanistan Telecommunication Regulatory Authority (ATRA) deputy head Khair Mohammad Faizi said SIM cards of Etisalat, MTN and Roshan are still sold in the market despite a string of warnings from the ministry, adding a fine of 50mn AFN is imposed on each of the firms.
The Afghan Wireless Communication Company (AWCC) has collected unauthorized SIMs, under an agreement with MTIT.
---
---
Related Articles
"Welcome to the Bush Bazaar," says Zach Warren, an American who has spent years working in Afghanistan. He's giving me
President Hamid Karzai has assigned the Kabul Bank's Receivership Department to sell all assets of Kabul Bank within a month.
The Government of Japan has responded to the urgent call to scale up maternal and child health action in Afghanistan