10 NSP projects completed in Sar-e-Pul province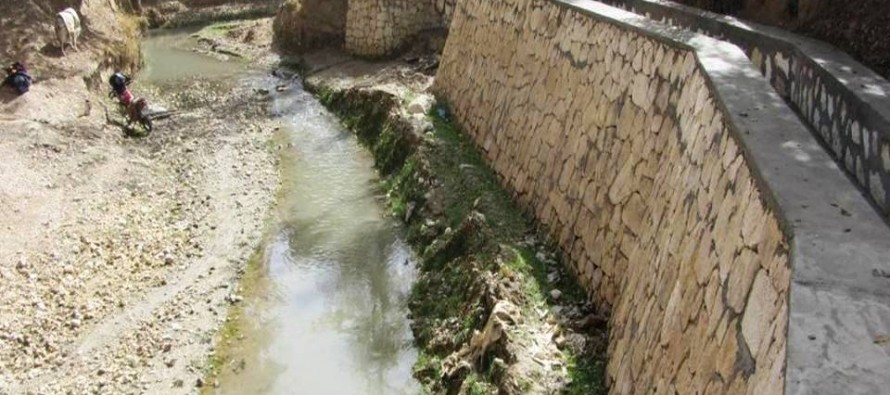 The National Solidarity Program of the Ministry of Rural Rehabilitation and Development (MRRD/NSP) recently completed 10 development projects in Gosfandi, Kohistanat and Sancharak districts of Sar-e-pul province.
According to the NSP provincial manager in Sar-e-pul province, these development projects included the construction of three school buildings–two of which have three classrooms each, while the other one has five classrooms– a community center, a healthy drinking water reservoir, a 58-meter long retaining wall, a 25-meter irrigation pond, a 152-meter irrigation canal, three culverts and graveling of 1,500-meter road.
Approximately, 2,167 families levitra show pill in nine communities benefited from these development projects.
The projects were implemented at a cost of more than 15,390,589 AFN including 10% community contribution.
Since its inception in Sar-e-pul province, NSP has covered 612 communities and completed 1,798 development projects in various sectors and the work of another 500 projects in different communities is currently underway.
---
---
Related Articles
(Pajhwok Afghan News Weekly Price Report) Prices of petroleum products, liquefied gas and gold edged up in Kabul markets during
(Pajhwok Afghan News Weekly Price Report) The prices of petrol, sugar and oil decreased during the outgoing week in the
Despite grinding poverty and more than three decades of war, a New York-based artist believes 10,000 pink balloons can help