10% telecom service tax justified as step towards self-sufficiency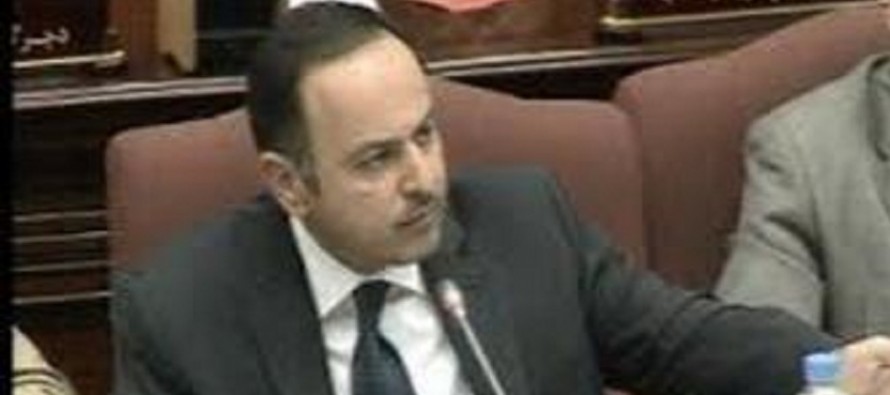 Afghan Finance Minister Eklil Hakimi was summoned by the Lower House of the Parliament, or Wolesi Jirga, to justify the 10% telecom service tax that is being collected despite outrage from the general public and the parliamentarians.
Minister Hakimi said the decision was on the commitments made by Afghanistan with the international community for self-sufficiency.
"When the National Unity Government (NUG) was formed, we made commitments that the government would work towards self-sufficiency. The 10% fee deducted on every top-up recharge is a stride towards self-sufficiency," said Minister Hakimi.
A new 10% fee was imposed by the Presidential Palace on telecom and internet services, including all types of prepaid and postpaid accounts, effective 1 Mizan 1394 (23 Sep 2015), payable to the Treasury by all telecom companies and Internet Service Providers (ISPs).
The new tax regulation directly affects mobile phone subscribers. The public was up-in-arms over government's new 10% tax and had voiced concerns about the possibility of the money being embezzled.
President Ghani has time and again emphasized on moving Afghanistan from a donor-reliant economy into one of self-sufficiency.
"We have planned to introduce structural reforms that will take Afghanistan from an economy that was built on the consumption of foreign aid to one that is built around rising productivity through commercial investment, creating job opportunities, alleviating poverty and boosting trade and investment," said Ghani at the Senior Officials Meeting in September 2015.
---
---
Related Articles
The Afghan Ministry of Transport and Civil Aviation is planning to build an airport in Parun, center of the eastern
With a cost of 41,966,000 AFN 22 projects of the National Solidarity Program of the Ministry of Rural Rehabilitation and
Afghanistan's Telecommunication Ministry announced to proceed legally against selling of unregistered SIM cards. Deputy Head of Office of Telecommunication Services